Hike Highlight Of The Week: Gold Strike Hot Springs
Posted on:
November 23rd, 2020
Hike Highlight Of The Week: Gold Strike Hot Springs
By: Lindy Doyle
If you are a local or visiting from out of state, you have probably heard of the Gold Strike Hot Springs. It is one of the attractions on our Full Day Tour. From the river it is a very short walk to the Hot Springs themselves. You'll be able to bathe in the springs without a strenuous hike but… the hike from the trailhead is a different story.
The trailhead located just past our office at the Hoover Dam Lodge, this hike is marked as hard on all other hiking websites/apps. It definitely lives up to that rating. It is a 6 mile out and back trail with ropes to climb, boulders to slide down and some serious scrambling. If you want an interactive and fun hike with great rewards at the end, this is it!! You are working so hard to get to some well deserved hot springs!! Multiple hot springs so social distancing can be practiced, if not too crowded. Or bring your lunch and sit at the beach and eat looking out at the river.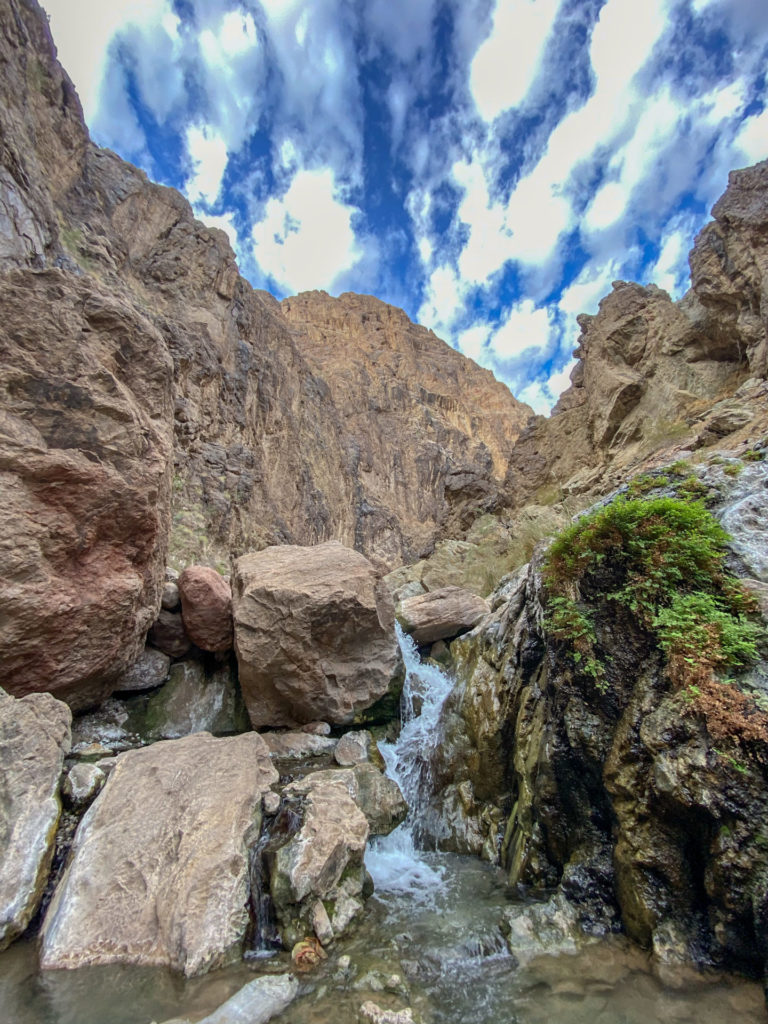 Tips:
-Check to see if it is open. They do close this trail during some summer months.
-Make sure to bring A LOT of water!! Dehydration has been a big issue on this hike, as people don't realize the activeness before they go.
-Dogs do this hike all the time. If you do want to bring your dog just make sure either your dog is athletic enough to be able to jump up and down some steep areas or that you have a partner or two to help you get your pup up and down some areas safely!
-Do NOT dip your head in the water.