Ask-A-Guide Series: Best Part of a Blazin' Paddles Tour
Posted on:
August 29th, 2019
Written By: Burton Miller (Blazin' Paddles Tour Guide)
What makes a Blazin' Paddles Las Vegas kayak tour so fun is that your tour guides are having fun right along with you. We love our jobs, our guests, and we love kayaking on the Colorado River! Here's what your tour guides had to say about their favorite part of a Blazin' Paddles tour. Be sure to follow us on Instagram for more kayaking inspiration!
Lauren
I really enjoy meeting people from all over the world, and the almost daily encounters with desert wildlife. I feel so lucky to have the Colorado River as my office, and I enjoy every tour!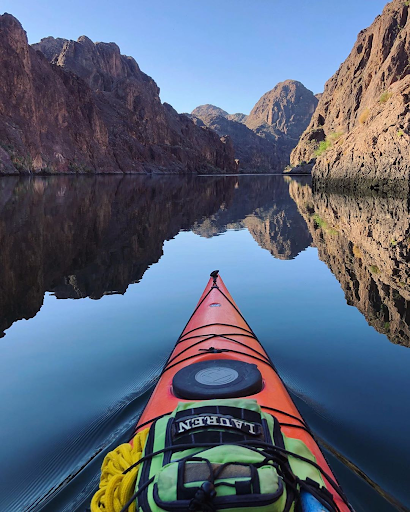 Dani
I love being on the river and in Black Canyon, so it's hard to choose a favorite part! I love every part!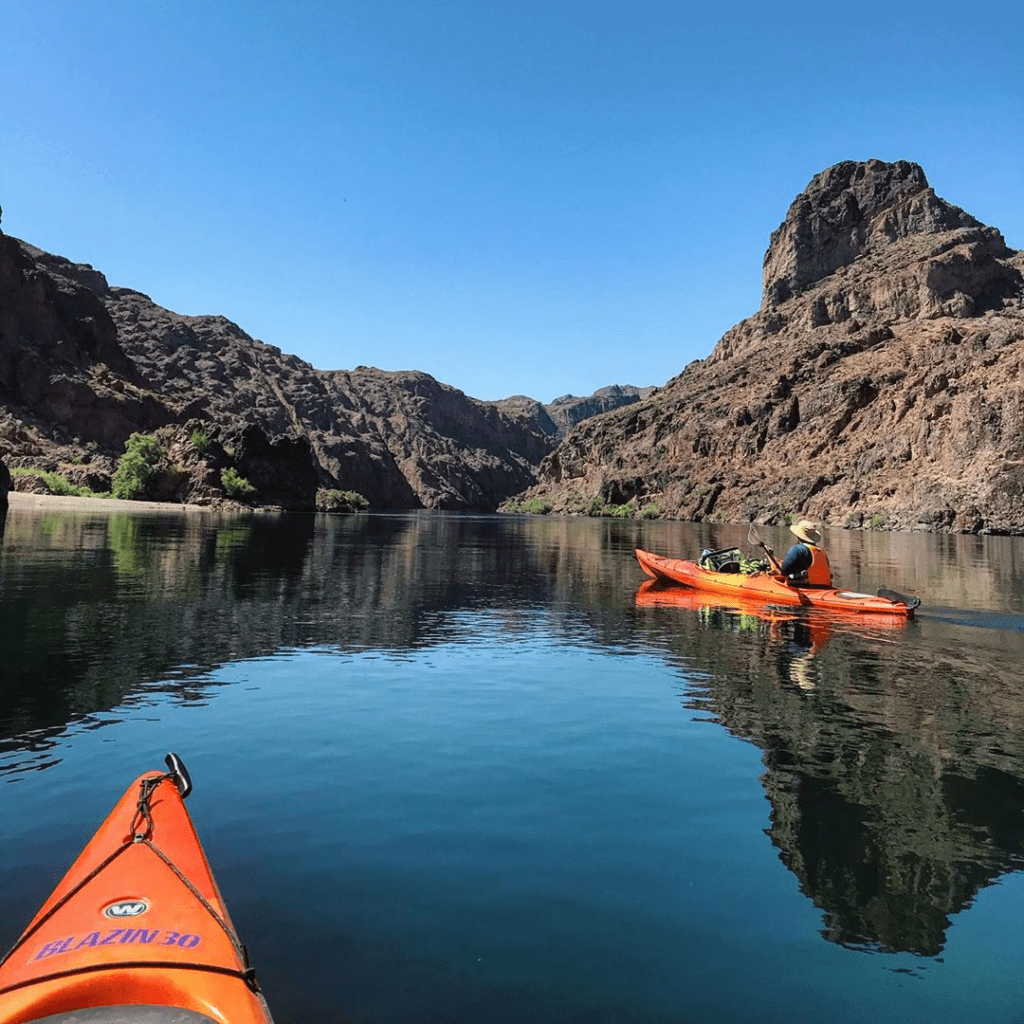 Edgar
Enjoying the crystal clear water and jaw dropping views while paddling with people who enjoy the outdoors as much as I do makes every day unforgettable.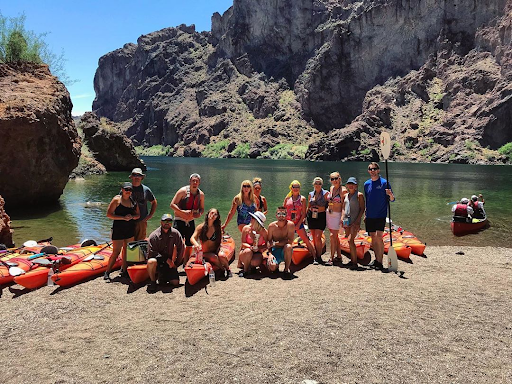 Burton
My favorite part of the tour is on the half-day, after leaving the overlook and you approach the narrowing canyon. All of a sudden you can't see the bottom of the river anymore and the canyon walls get higher and higher. That view never gets old!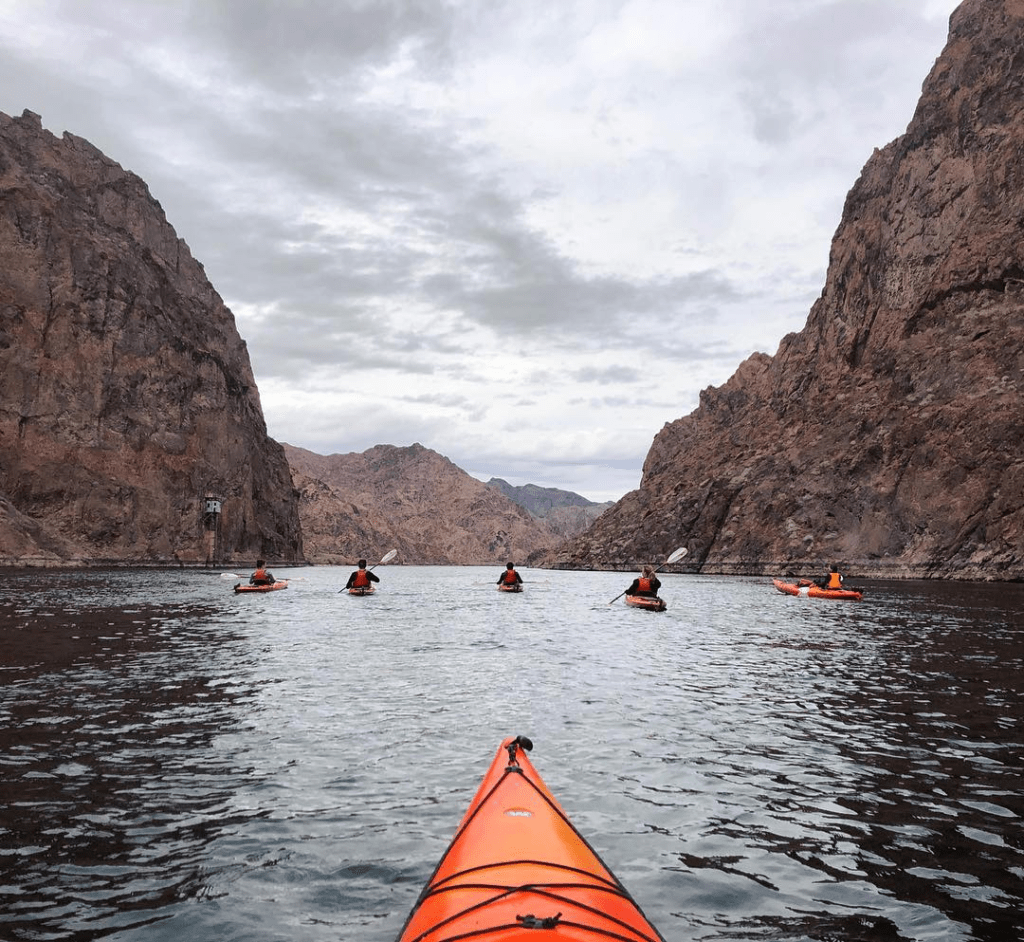 Liz
If you are lucky enough to see the Desert Bighorn Sheep in their natural habitat, and all the other desert wildlife!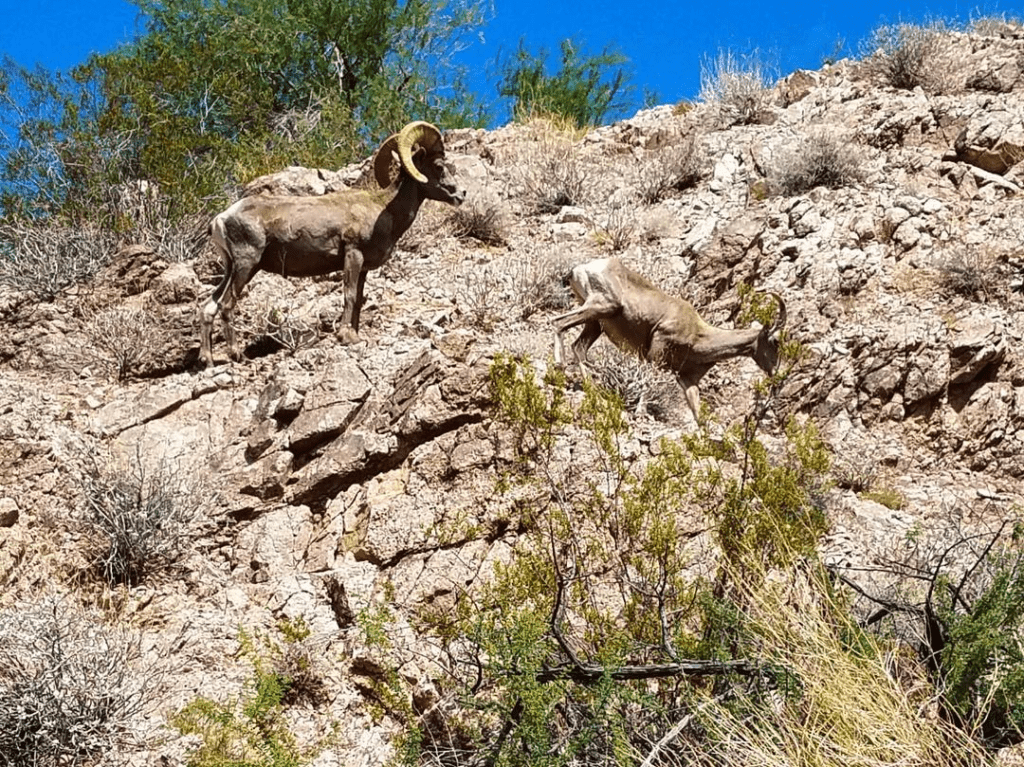 Seth
Arizona hot springs on the full day tour. It's always great to soak!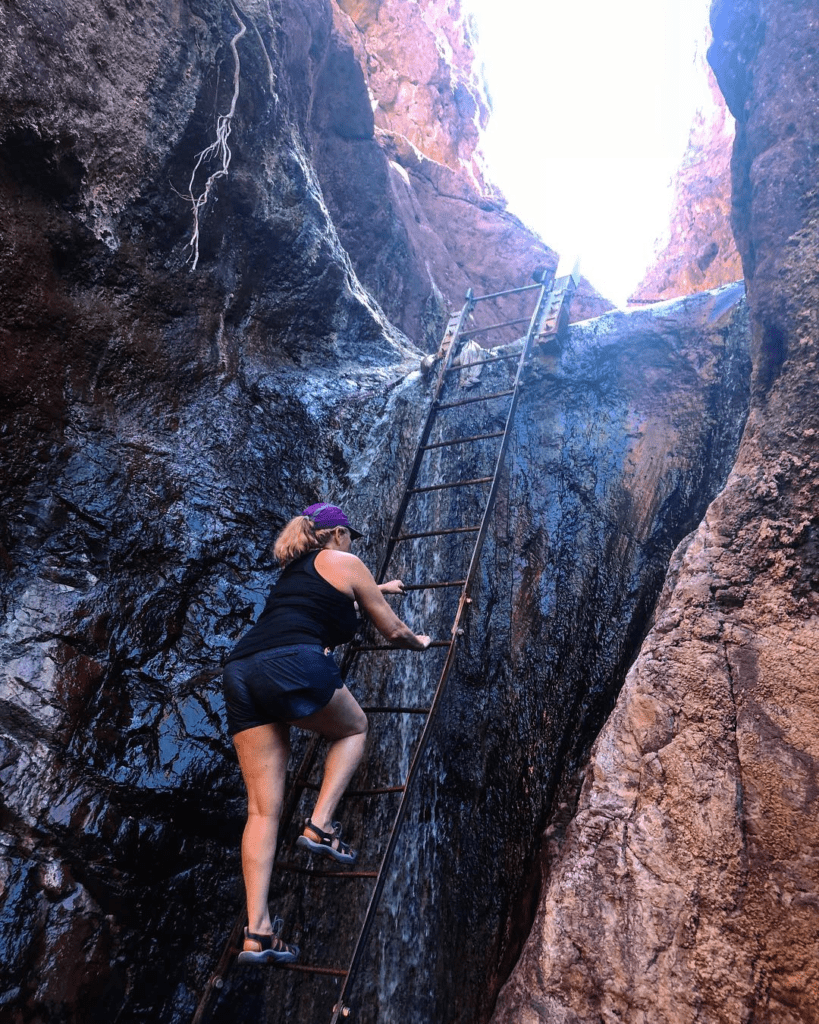 Ryan
Swimming in the refreshing 52 degree Colorado River and sharing that experience with our guest! Best way to beat the heat in the desert.