Ask-A-Guide Series: Best Off-Strip Restaurants
Posted on:
July 23rd, 2019
Written By: Burton Miller (Blazin' Paddles Tour Guide)
When it comes to dining, Las Vegas is most famous for the Strip, and rightfully so because every hotel and casino has multiple world class restaurants inside. But sometimes it feels good to get off the Strip and experience another side of Vegas, just like the day you spend on tour with Blazin' Paddles. If you're looking for a meal at a place where the locals dine, here are some of your best bets from the guides!
Lauren – Tour Guide
Pancho's Vegan tacos! It's cheap, fast, and delicious Mexican food. I love their three street taco combo which comes with rice and beans for just $7.99
Address: 4865 S Pecos Rd #5, Las Vegas, NV 89121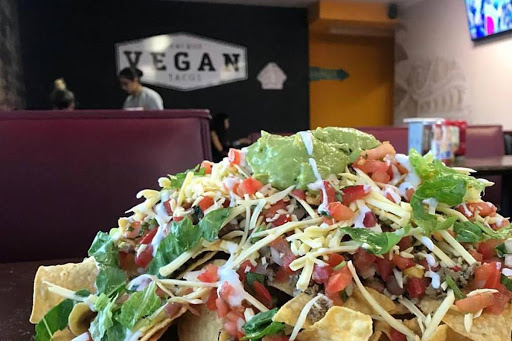 Dani – Tour Guide
Pure Indian Cuisine is delicious, and for myself the Malai Kofta is by far my favorite dish. The restaurant itself is really cool, it's on the 2nd floor across the street from the airport, and you can watch the planes land and takeoff. Some nights they have a pretty awesome live singer.
Address: 1405 E Sunset Rd, Las Vegas, NV 89119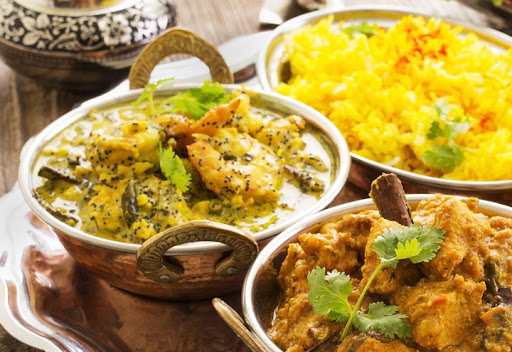 Edgar – Assistant Guide
I love to eat at the Yard house because they have a huge menu and I love the beer! They feature many local breweries from Las Vegas like Big Dog's and Tenaya Creek.
Address: Multiple Locations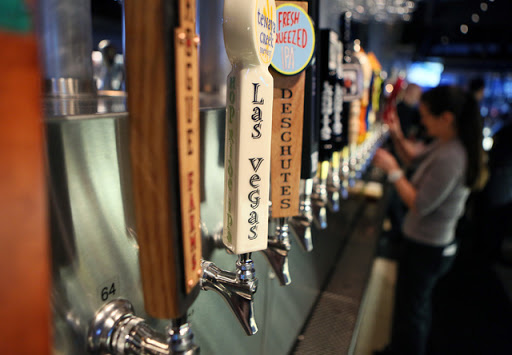 Burton – Assistant Guide
I love going to Mint Indian Bistro for the lunch buffet, they have a great variety of northern and southern curry.
Address: 730 E Flamingo Rd, Las Vegas, NV 89119
Liz – Office Manager
Nora's Italian Cuisine. I always order their arrabbiata pasta but anything you order there is delicious. Love their fresh garlic bread too!
Address: 5780 W Flamingo Rd, Las Vegas, NV 89103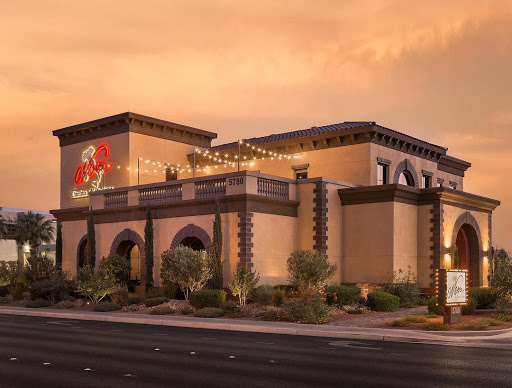 Seth – Head Guide
Khoury's Mediterranean is one of my favorites and I always order the lamb over hummus or Farooj
Address: 9340 W Sahara Ave #106, Las Vegas, NV 89117

Ryan – Owner/Lead Guide
El Dorado Cantina Upscale Mexican that won't break the bank. Good happy hour options and open 24/7.
Address:3025 S Sammy Davis Jr Dr, Las Vegas, NV 89109