Hike Highlight of the Week: Ancient Bristlecone Forest
Posted on:
January 17th, 2021
Hike Highlight of the Week: Ancient Bristlecone Pine Forest- Inyo National Forest, CA
By: Lindy Doyle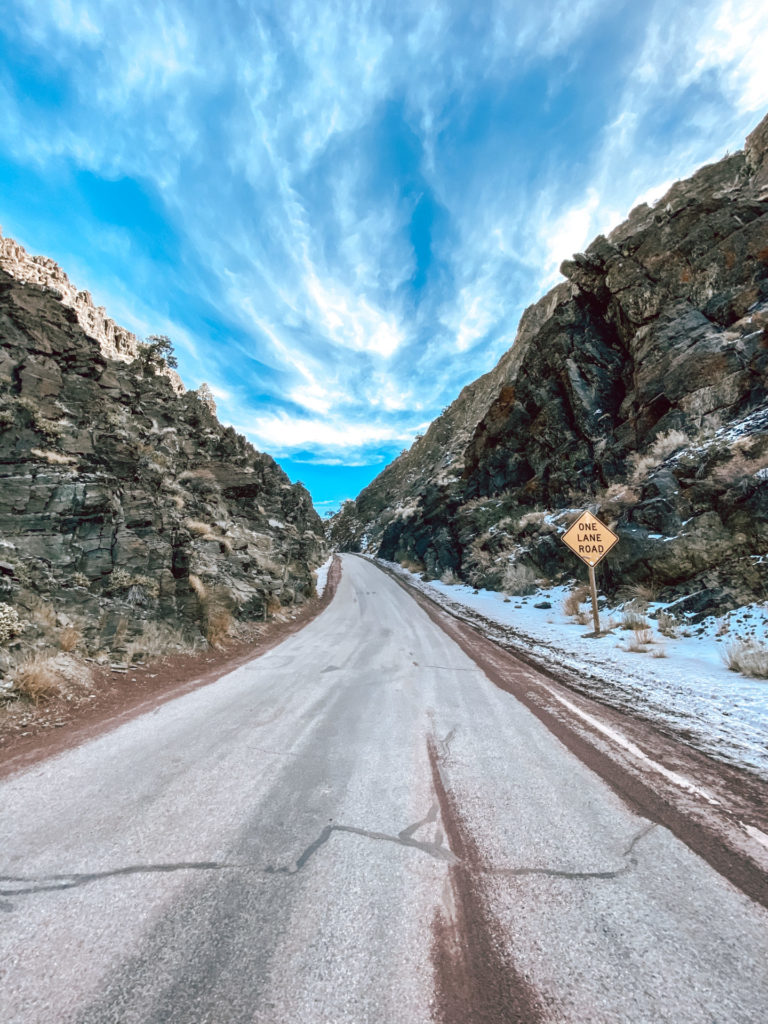 This Forest is a little bit of a drive to get to from the main road but absolutely worth it. Located about 1-1 1/2 hours from the main road it is home to some of the oldest trees in the world. The drive isn't too bad either. Gorgeous viewpoints and turn offs/ trails along the way. If you are visiting Mount Whitney, Kings Canyon/ Sequoia National Park or Bishop, CA, this is may be a great addition to your adventure.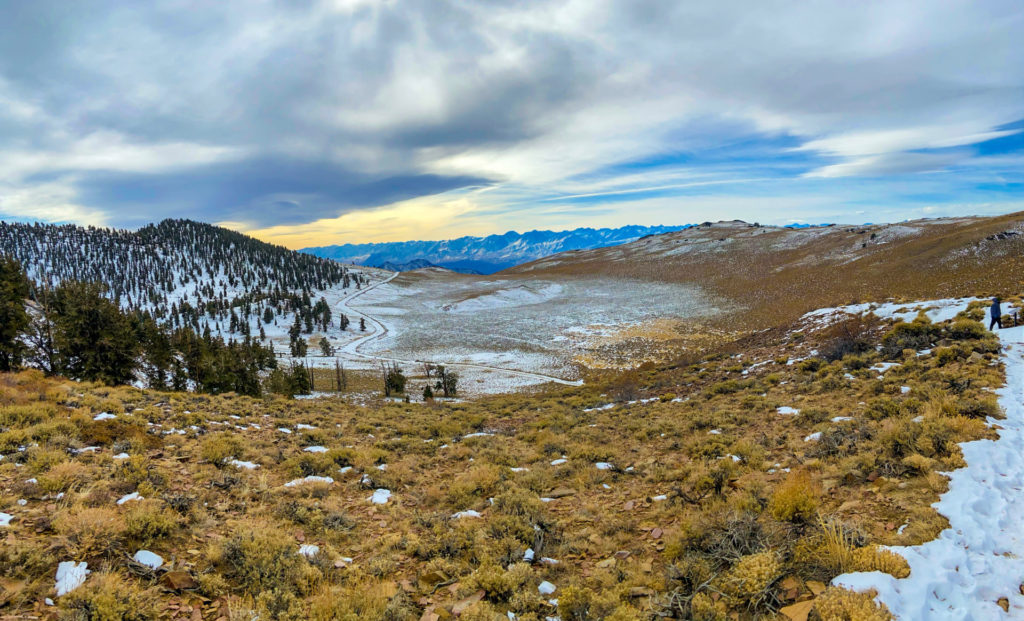 When you get to the top, the forest is covered with beautiful and large twisted bristlecone pine trees known as 'the Patriarch Tree'. The self guided trailheads are clearly labeled. If you are looking for a quick, yet breathtaking hike the 'Discovery Trail' is about an hour and very scenic. Surrounded by the beautiful trees and just as beautiful views of the surrounding land.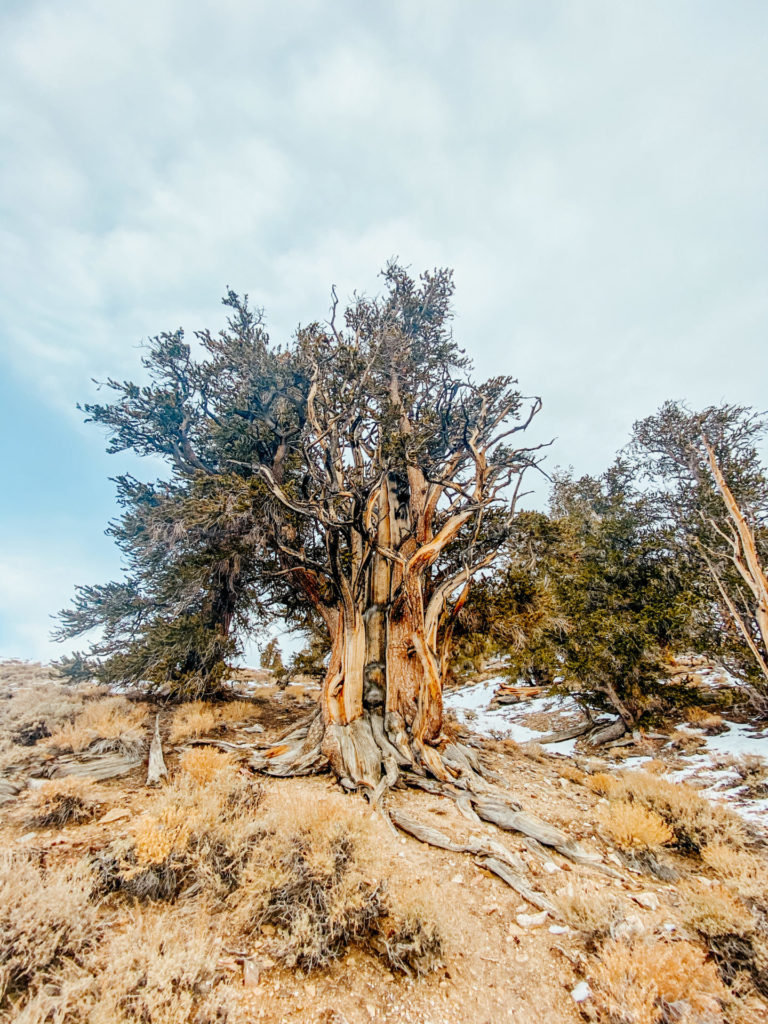 Along each of the self guided trails are plenty of informational signs, so you learn all about the history, trees and area.
Tips:
-Check the weather prior to going up the mountain to get to this beautiful forest. The road is on an edge going up the mountain and could possibly have ice, snow and loose rocks on it depending the time of year. So make sure your car can make it up safely if you choose to go in the winter.
-Have some time to do more then one self guided tour. I only did 2 but they were completely different with very different scenery (besides the trees)