Navigating the Black Canyon: Your Ultimate Guide to Blazin' Paddles' Signature Kayak Tours
Posted on:
September 5th, 2023
If you're looking for an exceptional place to go kayaking, the Black Canyon is a perfect choice. The Black Canyon is close to Las Vegas, Nevada, which makes it a popular and convenient option for Sin City visitors looking for things to do outdoors in Las Vegas that are further away from the crowds. Kayaking is a great choice, as it's an appealing water-based activity to cool off on hot summer days, and it is suitable for a wide range of people.
Why Kayak the Black Canyon?
The Black Canyon is one of the top places to go if you're checking out kayaking tours in Vegas. The Black Canyon is a scenic spot to kayak, and you can also learn a lot about the natural and human history of the area if you go on a guided tour. Signing up for a half-day or full-day tour with Blazin' Paddles, for instance, gives you plenty of time to enjoy the area's natural splendor while learning fun and unique facts about Black Canyon and the greater Las Vegas region. As the name suggests, a Black Canyon Hoover Dam kayak tour will give you a chance to check out both the Hoover Dam and Black Canyon. Those incredible tours offered through Blazin' Paddles start with a launch at the world-renowned Hoover Dam. From there, you'll paddle with a group up the Colorado River, enjoying beaches, canyons, and wildlife in the water and on land as you go.
Insider's Secret
Locals don't always want visitors to know their best-kept secrets, but the staff at Blazin' Paddles will gladly share! For kayakers, one of the top Colorado River kayaking experiences that one can have is going down the Black Canyon Water Trail. The Water Trail is a 30-mile trail located less than an hour outside the city of Las Vegas. The trail winds its way through the lower portion of the Colorado River, and it runs right through the Lake Mead Recreation Area. This recreation area is a popular spot situated between Hoover Dam and Eldorado Canyon.
While it's possible to kayak the full 30 miles, most people choose to do a half-trail kayak tour and stop at the scenic halfway point of Willow Beach, AZ. Stopping halfway down the water trail on a Colorado River kayaking adventure gives you plenty of time to enjoy the stunning scenery of the area while knowing that you'll have plenty of time left in the day to turn around and make it back to the pick-up spot with daylight left. Best of all, you'll also have time to stop and snap a few photos as a keepsake along the way, and you may even have the opportunity to go for a quick swim if the temperatures are warm enough.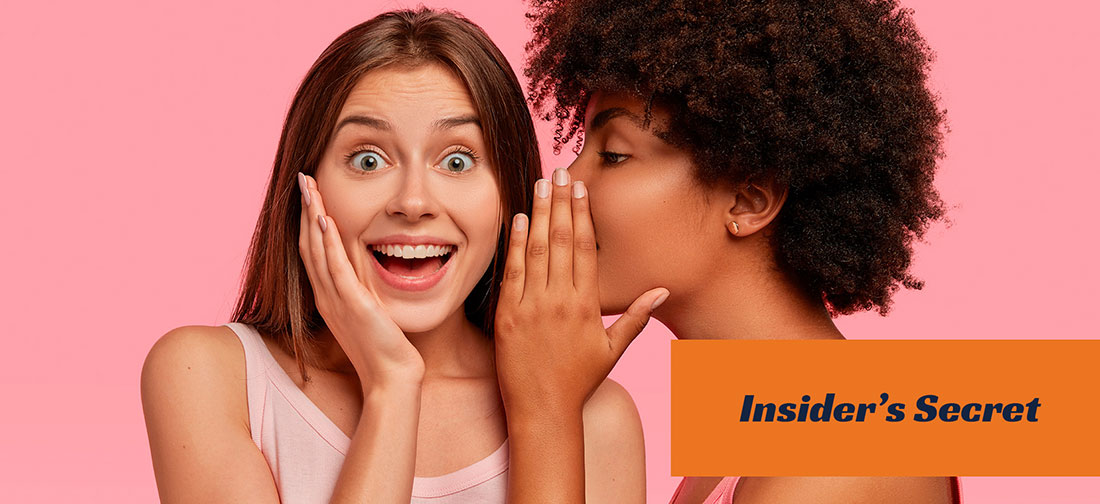 As you paddle down the Black Canyon Water Trail, you'll be treated to memorable sights, including sheer cliff faces that descend into the water, turquoise skies, and a cool breeze that blows across the surface of the water. While there's much to admire in the surrounding landscapes, keep your eyes peeled for desert wildlife that frequents the area. You may see a variety of desert creatures, including coyotes, deer, bighorn sheep, and even bald eagles. Depending on the time of year you visit, you may also catch wildflowers in bloom, adding a palette of color to the Southwestern landscape.
If you are doing a full-day tour that ends in the evening, you may catch a sunset on the beach and enjoy a campfire on your own or with a kayaking group. While there are many great tours to choose from with Blazin' Paddles, a top choice for those seeking a kayaking adventure under the stars is the Twilight Paddle tour, which features a launch from Willow Beach followed by a campfire and s'mores. If this tour sounds up your alley, sign up in advance on the Blazin' Paddles website, and you can also check out other kayaking tours that may be of interest as well! Tours range from just a few hours to full-day excursions, so you're bound to find a tour that suits you and any other kayakers of varying abilities who you might be traveling with. If you're really ambitious, you can even schedule a longer tour that includes an overnight stay so that you can camp out at night for the full outdoor experience.
What You'll See in the Black Canyon
The Black Canyon Water Trail stretches across 30 miles of the Colorado River. Naturally, the canyon itself is one of the main highlights of the trail. Still, you'll also enjoy many other unique geographical features of the area on this Colorado River kayaking journey, including secluded sandy beaches, caves, hot springs, and slot canyons. The river trail begins at the iconic Hoover Dam, one of the nation's most recognizable landmarks. The trail ends at Eldorado Canyon, a lesser-known but equally picturesque spot along the Colorado River. Whether you have a particular spot in mind that you want to see during your Black Canyon Hoover Dam kayak tour or you want to see a little bit of everything, your needs will be met when you sign up for a kayaking tour with Blazin' Paddles.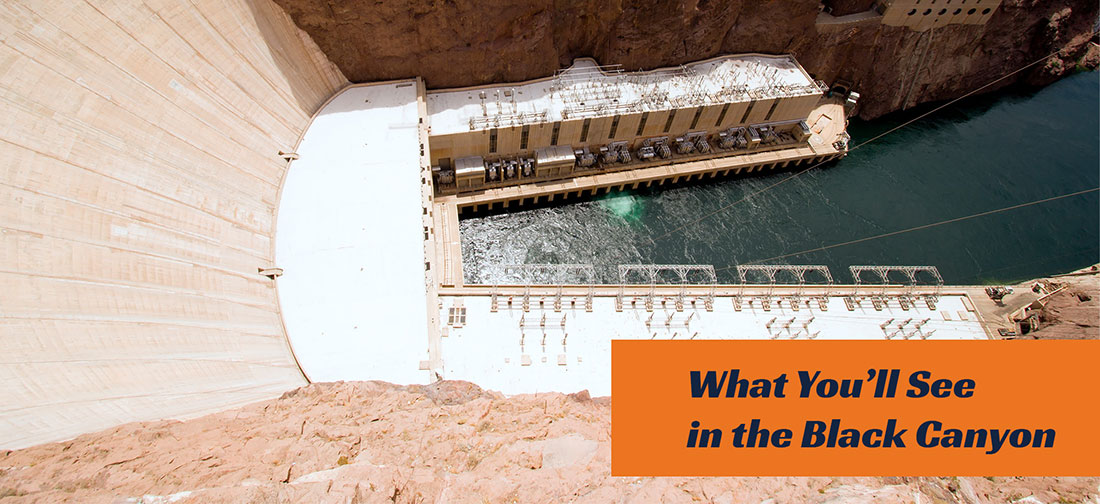 What to Know for Starting the Tour
When you sign up for a tour along the Colorado River in Las Vegas, you'll need to pay attention to the logistics to make sure you are fully prepared for the trip and ready to take off when the rest of the group plans to leave. If you are starting from Las Vegas, Blazin' Paddles offers a shuttle pick-up service at various locations. If the ride doesn't leave from your hotel, be sure to leave time to make it over to the closest hotel to catch your ride. Bring along any personal items that you may need, such as sunscreen, sunglasses, a hat, and other sun protection measures. Dress in layers if you're going to experience a range of temperatures, and in warm weather, be sure to either bring or wear a bathing suit. A waterproof bag is also recommended for storing personal items and valuables that you'll want to take along but don't want to get wet, such as your wallet, camera, and cell phone.
What to Bring
The list of items that you'll want to bring on kayaking tours in Vegas varies based on the season and the tour duration. At a minimum, wear or pack layers in case the temperature changes during the day. If you'll be starting or ending the ride in low-light conditions, bring a flashlight or other lights for safety. A hat, sunglasses, and sunscreen are recommended for avoiding sun damage. If you have allergies or otherwise take medication, bring extra supplies in case you need to take them while you're out in the boat. Footwear is also essential, and you should either wear waterproof shoes or bring a spare pair of dry shoes to change into. If the weather is chilly, consider bringing or wearing socks and gloves as well.
If you're planning a trip to the area and want to include kayaking tours in Vegas in your itinerary, contact us today for more details!