Do you need a permit to kayak in Nevada?
Posted on:
June 18th, 2023
While it might seem like you can just hop in the boat and go kayaking in Vegas, there are some steps to take before venturing out on the water. Before you decide to go out on a kayaking adventure in Nevada, it's important to know the laws and regulations in advance.
Do I need a permit?
Some places require a permit for kayaking, and Nevada is not one of them, which can save you the hassle and headache of getting a permit for kayaking. Arizona, which borders Nevada, also does not require a permit for kayaking. That's good to know if you are planning a tour or a solo kayaking adventure that crosses the border of both states, which is common when paddling the Colorado River and touring other popular tourist destinations in the area.
Note that although a permit is not mandatory when you are kayaking in Nevada or Arizona, you will need to obtain an Aquatic Invasive Species (AIS) decal if you plan to use your own kayak, which must be displayed on the boat. The decal is fairly inexpensive – it costs just $6 for a non-motorized boat – and can be obtained in many places. If you're planning to rent a boat for your Las Vegas kayak tours, the decal will be provided along with the boat.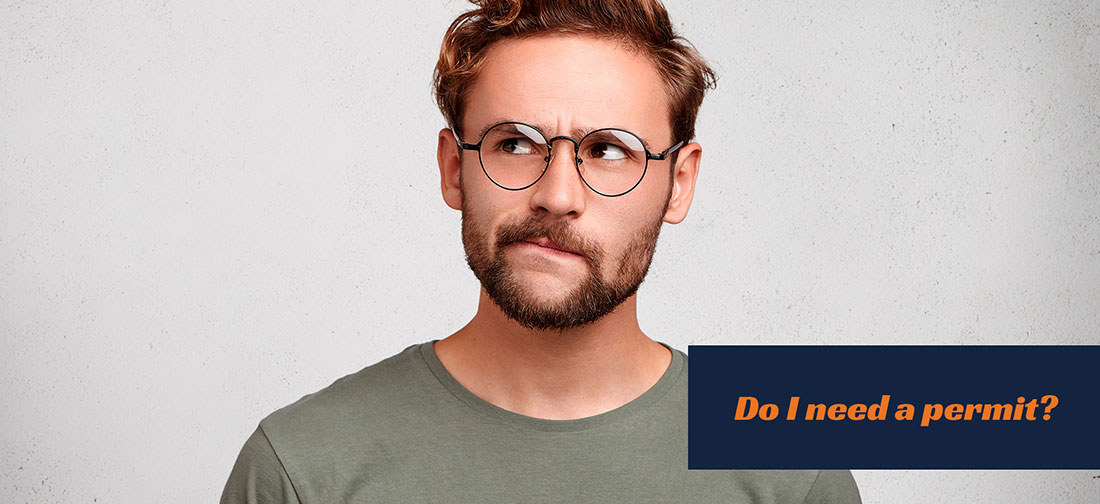 Where can I travel?
Provided you have the AIS decal displayed on your boat, the options are nearly infinite for places to explore in the Southwest! If you are kayaking along the Colorado River, there are many great places to check out along the way. Naturally, the Hoover Dam and Lake Mead are two of the most popular destinations for kayaking in Vegas. You can also sign up for an Emerald Cave kayak tour. You can also make a day's adventure out of kayaking along the Colorado River.
If you are not familiar with the area, a great option is to sign up for a Self-Guided Tour with Blazin' Paddles. With this tour, you will launch your kayak at the Hoover Dam and then venture 12 miles downstream to Willow Beach. You will get a map along with a boat to spend as much time as you want to explore at your own pace. The tour concludes with a pick-up at the Willow Beach Marina at 4:00 PM. You'll meet your driver at the beach then and get a ride back to the Hoover Dam Lodge. If you're planning a trip to Las Vegas and want to spend some time in the city in addition to getting a break from the action, this tour is perfect for you!
Do boats have to be registered?
You don't need a permit to go kayaking in Nevada or Arizona, and you don't have to register your boat. That rule applies to all non-motorized boats, and it applies to all boats regardless of whether you are bringing your own boat for a kayaking expedition or you are renting one through an organized kayaking outfitter.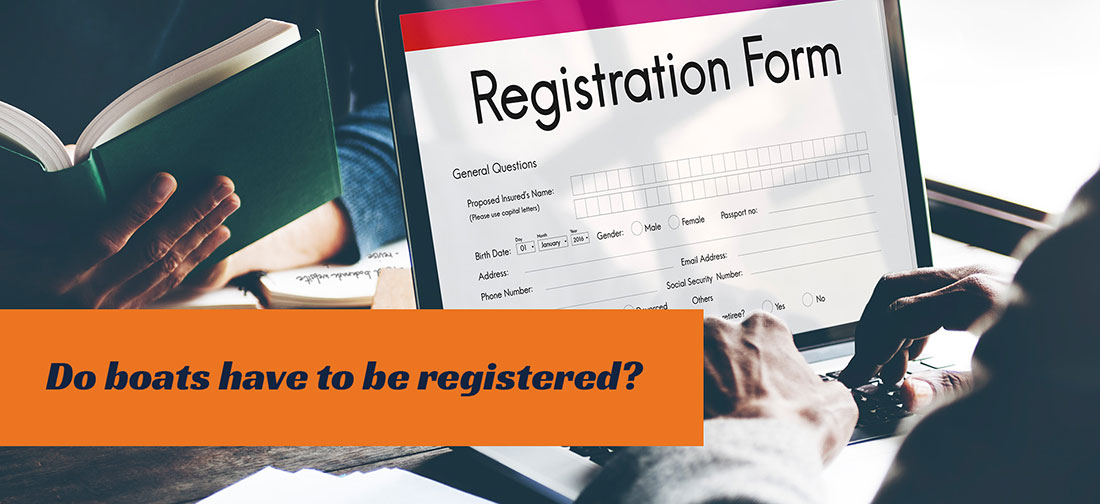 Nevada Kayaking Laws
Even though you don't need a permit for kayaking in Vegas and you don't have to register your boat, there are some state laws that you should be aware of before you take off in your boat. Kayaks and canoes are considered non-motorized boats, and many of the same laws and regulations apply to both. While there is no age requirement for renting a kayak in Nevada, you will need to meet the minimum educational requirements for recreational boating if you plan to go on Las Vegas kayak tours.
What boats can I rent?
If you are planning a self-guided tour with Blazin' Paddles, there are several different boats that you can rent. Two of the most popular are the Pamlicos and Wilderness Systems Pungos. Both boats provide a perfect balance combining a touring boat's speed and a recreational kayak's stability. If you want to get a faster boat, you can sign up for the Guided Full Day Tour with Blazin' Paddles, where a guide will take more experienced kayakers out for an unforgettable trip along the Colorado River.
What's included in the tour?
Naturally, you may be wondering what you will get if you sign up for one of the Self-Guided Tours. The tour includes a 12-mile one-way paddle and the opportunity to check out the sights and explore on your own schedule. You can expect to spend about eight hours, on average, on the water with this tour. During the time that you are out in the boat, you will get to see some of the most iconic sites in the country, including the Hoover Dam and the Emerald Cave. The Hoover Dam, built during the Great Depression, remains one of the nation's most coveted landmarks today. It is popular for kayaking along with sunbathing and other activities. The Emerald Cave has majestic green water depending on the time of day that you visit the cave. Only a few kayaks can fit into the cave at a time, so you may want to go with an experienced guide if you are serious about seeing the Emerald Cave at its best. Fortunately, Blazin' Paddles offers an Emerald Cave kayak tour that can give you a more personalized experience of visiting the cave. Be sure to bring your camera along, as you will certainly want to take pictures!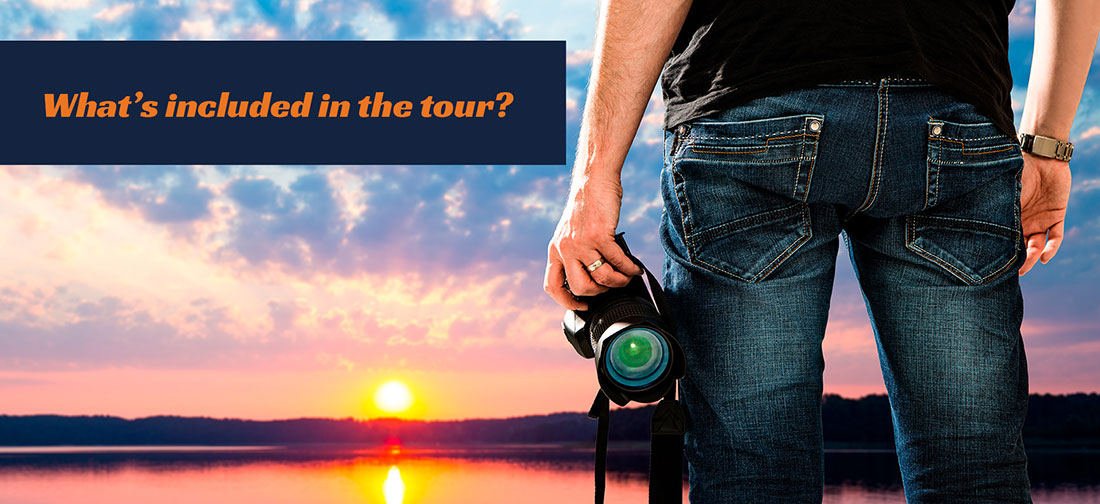 Where can I go?
If you're looking to spend time out on the water when you visit Las Vegas, the good news is that there is no shortage of great places to check out! Lake Mead and Mohave are renowned for their beautiful and rugged scenery, towering canyon walls, and large rocky outcroppings. While both places are a "must" for outdoor enthusiasts exploring the region, be aware that you can't just kayak anywhere you please when visiting those sites. Therefore, it's a good idea to do some research beforehand to figure out where you can go boating, along with figuring out your launch and exit sites.
Even within both places, there are several locations where you can launch or rent a boat. Lake Mead, Willow Beach, and Boulder Basin are easy and popular places to start. You can also launch a boat from the famed Emerald Cove or Sandy Cove. In Lake Mohave, you can start your kayaking journey at Cottonwood Cove, Shoshone Cove, Cabinsite Cove, or the Princess Cove. All of those areas are beautiful and accessible.
Where can I rent a boat?
If you are not from the area, you're probably wondering where you can rent a kayak. Fortunately, Blazin' Paddles has you covered! You can rent directly from Blazin' Paddles, where you can either sign up for an organized tour or choose to go out on your own tour and have a personalized kayaking experience. You can choose to rent or launch your boat from many different scenic locations, including Willow Beach Harbor, the Temple Bar Resort Marina, and the Cottonwood Cove Resort Marina. Willow Beach has a campsite where you can camp out before or after kayaking. The Temple Bar Resort has rental cabins, and Cottonwood Cove has many watercraft rentals.
If you're looking for more information about kayaking in Nevada, contact Blazin' Paddles today!