Can you kayak near the Hoover Dam?
Posted on:
September 5th, 2022
Las Vegas is full of great places to go kayaking. Depending on the tour you go on, you even have the chance to experience some history. One of the most popular man-made attractions in the area is Hoover Dam. Although you can see the dam as a tourist, can you get close by kayak? The answer is yes, you can, and a Hoover Dam kayak tour is a great way to do so.
A Hoover Dam kayak tour is a great chance to see one of the country's most iconic man-made sites. It is also an optimal way to become immersed in the natural beauty around Las Vegas.
Kayaking Below the Hoover Dam
The Hoover Dam is a historic site, but most people don't know that there's also quite a bit of history in its surrounding waters. The water that flows beneath the Hoover Dam is called the Black Canyon National Water Trail, and this water trail is the first designated water trail in the Southwest. The Black Canyon National Water Trail covers 30 miles of river and is a diverse body of water with boils, eddies, and currents. Since the water can be treacherous, it's a good idea to go with a group or knowledgeable guide if you are new to Colorado River kayaking or you don't yet have the requisite skills to kayak in the waters around the Hoover Dam confidently.
What to Know About Logistics
Regardless of whether you decide to go on a guided kayak Hoover Dam tour or kayak around the dam on your own, there are some important rules to be aware of. Vehicle access around the Hoover Dam is restricted to authorized vehicles only in the Bureau of Reclamation security area. If you are planning to use your own kayak for paddling around Hoover Dam, you'll need to arrange for an authorized service to drop you off. Going on a tour with Blazin' Paddles is a perfect way to launch where you want and have an authorized vehicle bring you to the proper starting location. In order to reach the launch site, you must be transported by a government official regardless of whether you're boating solo or going with other people.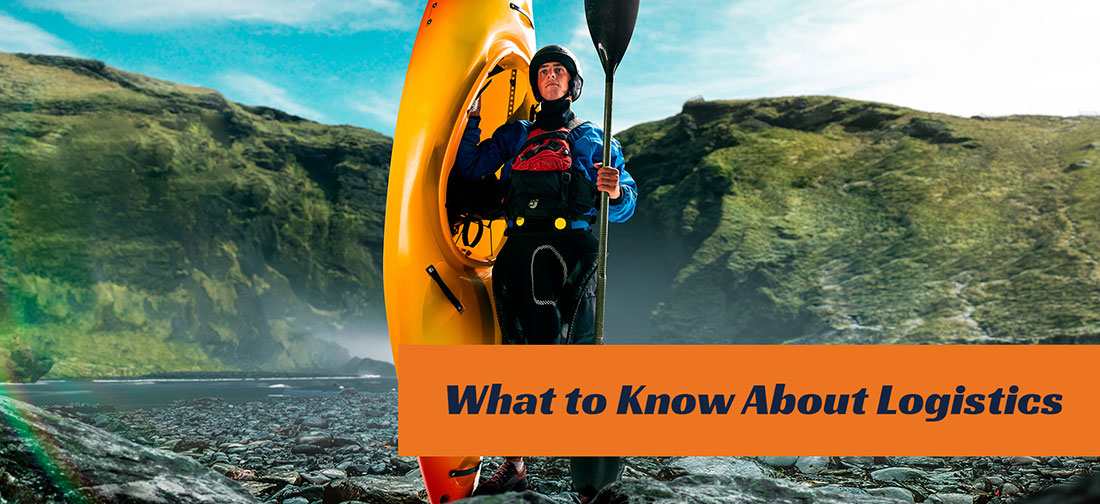 Starting on the Water Trail
Many people choose to launch their boats at mile 64 of the water trail, which allows you to launch at a convenient location within sight of the Hoover Dam. When you launch here, you will first see signs for Davis Dam, a dam located downstream from Hoover Dam. From there, you can kayak beneath the Mike O'Callaghan-Pat Tillman Memorial Bridge, the largest concrete arch bridge in the world. When you reach mile 63, located on the Nevada side, you can see the state lines dividing Arizona and Nevada. Near the state borders is a small lagoon filled with water. You can see up to 20 feet below the surface! If you want a real adventure, make your way up to Sauna Cave, which is accessible through a tunnel.
About a quarter mile down the river from Sauna Cave is Goldstrike Canyon. Hiking opportunities are available here, too, as you can hike up a stream that brings you to a hot springs pool. About a mile below Goldstrike Canyon is the Boy Scout Canyon. Here you can climb up a rope through waterfalls to more remote hot springs pools. If you haven't had enough of hot springs by that time, you can also stop at the Arizona Hot Springs Beach. From there, you can complete a two-mile hike round-trip to check out Petroglyph Wash, which contains petroglyphs that cover large boulders.
If you plan an overnight stay, you will probably want to stop at the camping site between miles 58 and 59. If you arrive early enough, you can catch the sunset while enjoying dinner around the campfire. The campfire will be supplied if you're going on a kayak Hoover Dam tour, but you'll need to bring your own if you are not going kayaking with a group.
If you are staring out the next day, you can make your way down to mile 53.5, which has a few more canyons you can explore. This mile marker also has an old homestead initially constructed for workers who checked the Colorado River's levels. The catwalks and cable cars that transported workers to the gauging station are still there.
The last stretch of the journey takes you to Willow Beach, which is located at mile 52. This location is perfect for spotting waterfowl, including coots and Canvasbacks. Willow Beach is where most people end their kayaking trip. It's easy to arrange for transportation to meet you here if you don't have transportation provided already through a group. From Willow Beach, you can make your way to Boulder City or whatever destination is next on your list of places to explore around Las Vegas.
Kayaking Requirements
Las Vegas kayaking around the Hoover Dam has some requirements. Regardless of age, anyone traveling in a kayak or other paddled boat, such as a canoe, must have a personal flotation device (PFD) in the boat with them at all times. Children age 13 and under must wear their PFD whenever the boat is in motion. PFDs are required along certain parts of the river for everyone, including the areas between Hoover Dam and Chalk Cliffs, which are located at Mile 43 on Lake Mohave. This stretch of river is hazardous because the water quickly changes from flat and calm to strong with rapids. The water is also cold here, with average temperatures in the low 50s throughout the year. Boat traffic can also be tight in the river's narrow canyons.
Canoes and kayaks going through Lake Mead and Lake Mohave must also have an inspection Aquatic Invasive Species (AIS) decal to show that they are not contaminated with quagga mussels, an invasive species. The Nevada Department of Wildlife mandates this requirement.
Fees and park passes are other necessities for those planning a Las Vegas kayaking trip, such as an Emerald Cave Tour or any other kind of guided tour or solo adventure in a boat.
Can You Launch at Hoover Dam?
Launching your boat at Hoover Dam is possible, but it is a privilege reserved for a very limited group of people. Launches from Hoover Dam are limited to a few outfitters offering Las Vegas kayak tours. However, if you can get in with a guided tour with access to the launch site, it is worth it. Launching at Hoover Dam means you can admire up-close views of the Hoover Dam, which rises nearly 730 feet above the river. The dam also holds about three trillion gallons of water, which gives you a sense of its sheer size. Going with a guide means you don't have to worry about the logistics of launching from Hoover Dam. You can also take your own boat, but you'll need to hire a professional outfitter with permission to launch.
Kayaking the Hoover Dam is one of the most magnificent Las Vegas kayaking experiences you can have in the Southwest. To learn more about exploring this historical icon, contact Blazin' Paddles today.