Ask-A-Guide Series: Best Shows
Posted on:
June 5th, 2019
Written By: Burton Miller (Blazin' Paddles Tour Guide)
After a refreshing paddle on the river, one of the best ways to relax at the end of the day is by seeing a show. There are so many to choose from in Vegas, so here are some recommendations from the guides!
Lauren – Guide
The Beatles LOVE at The Mirage because the production is beautiful, and you can't go wrong with classic Beatles songs!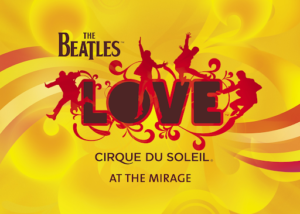 Liz & Ryan – Office Manager & Owner
Absinthe at Caesars Palace. I love that there is no filter for the show. It's awesomely raw, crude, vulgar, and racy humor. Great mixture of comedy and acrobatics. Keeps the crowd entertained from the beginning. Must see but it's not for the easily offended!!

Dani – Head Guide
Out of the Vegas shows that I've seen, Zumanity by Cirque du Soleil was my favorite. It was beautifully done, and had a great comedic host.

Edgar – Assistant Guide
Carrot Top at the Luxor because it's a small theater and he is hilarious!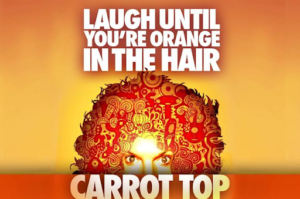 Seth – Head Guide
The sunsets in spring, just because.
Best Places to Watch: McCarran Airport Runway Viewing or Stratosphere Tower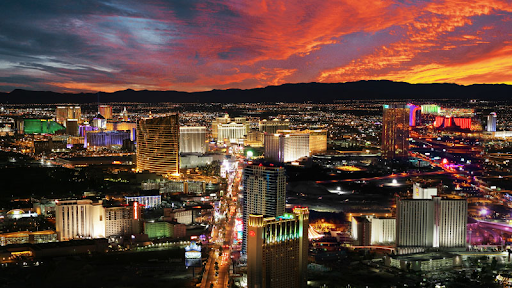 Burton – Assistant Guide
My favorite spectacle show is a tie between "O" by Cirque du Soleil and Le Reve. Both are very moving with the water and thrilling acrobatics. For concert residency, it's Cher and Janet all the way!