Ask-A-Guide Series: Best Outdoor Activities
Posted on:
May 20th, 2019
Written By: Burton Miller (Blazin' Paddles Tour Guide)
One of the best parts about being a tour guide with Blazin' Paddles is getting to work outside in a beautiful location. But even on our days off, you can usually find us outside again! Here are some of our favorite local outdoors activities to keep the energy high even after your tour ends.
Seth – Head Guide
I enjoy going mountain biking because of the amount of trails and how easy it is to get out of town and still be within minutes of the city. Oh and it is a good reason to fill up on burgers and beer afterwards!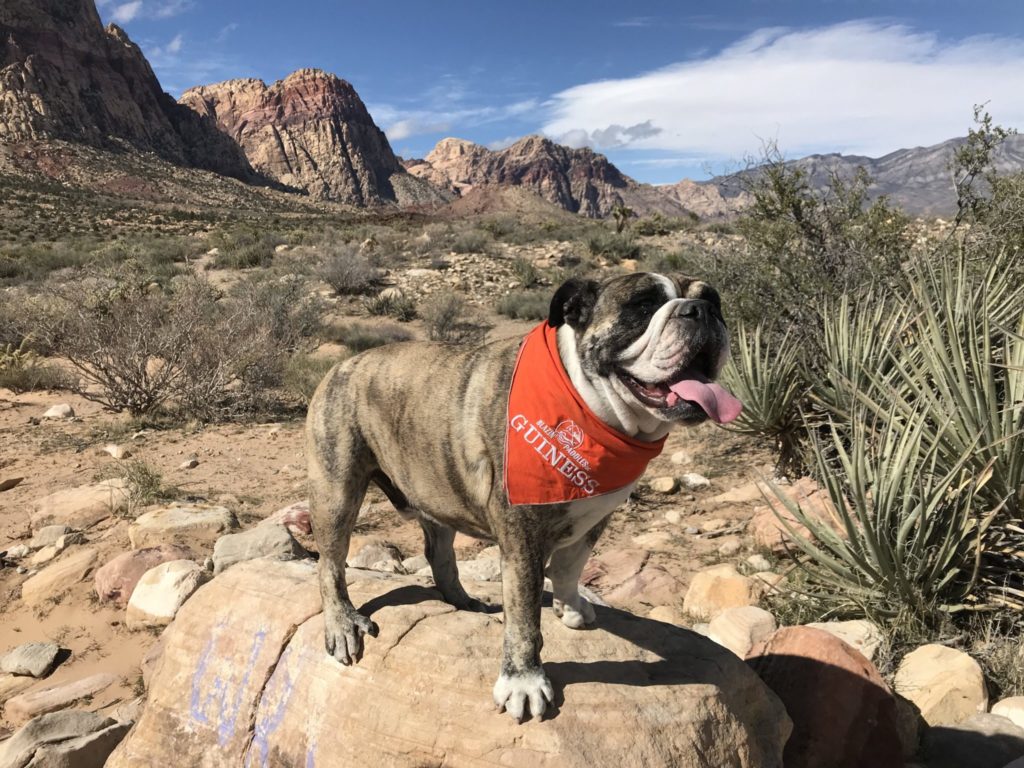 Ryan – Owner
Well obviously my favorite activity is kayaking at all the amazing national recreation areas! But we also love to bring our dog and Blazin' Paddles mascot Guinness to Red Rock for a hike up to First Creek.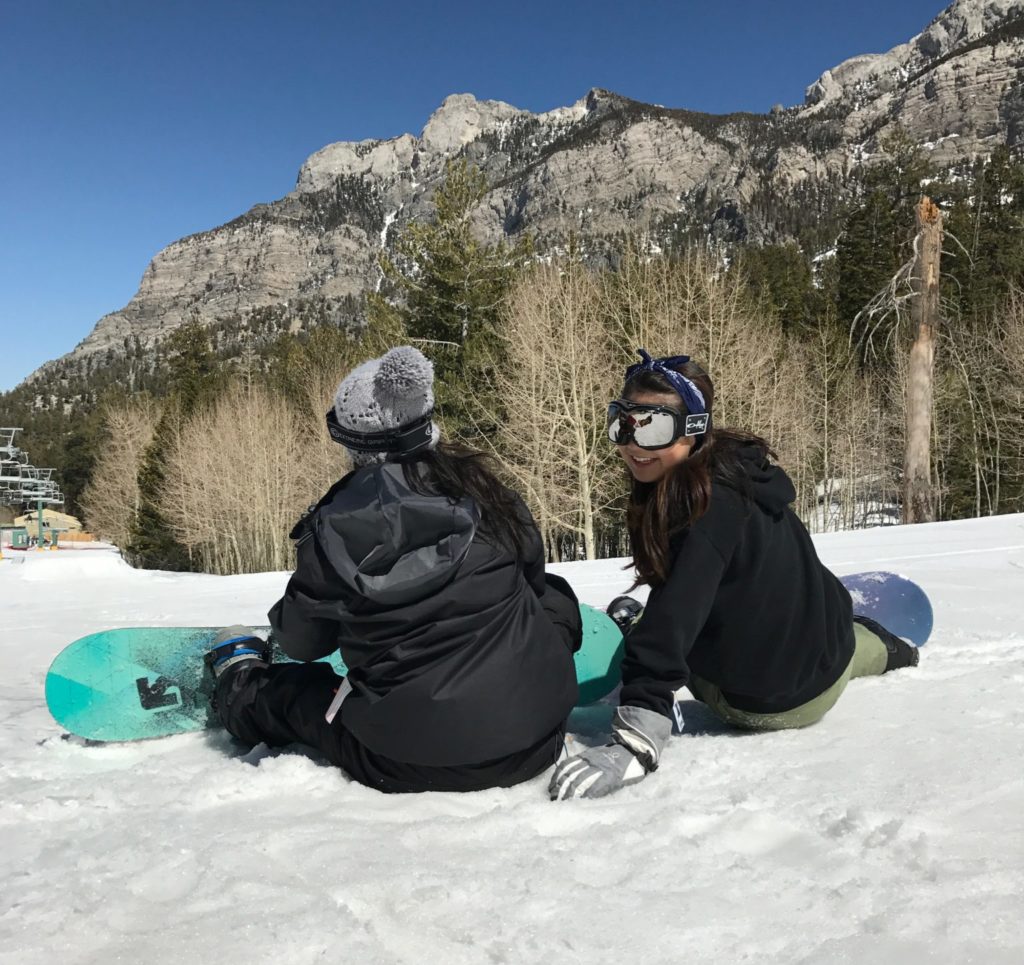 Liz – Office Manager
Snowboarding up at Lee Canyon is the best! We have a short winter but it's only an hour outside of Vegas so it's very convenient
Burton – Assistant Guide
My favorite activity will always be hiking. There are seemingly unending trails near Las Vegas. My favorite local trail is Fortification Hill in the Lake Mead NRA. The geology is fascinating and the views of the lake are incredible. Go at sunset!
Edgar – Assistant Guide
The best is kayaking from the Hoover Dam to Willow Beach because I love the Colorado river. Check it out on the full-day tour.
Lauren – Guide
In the cooler months, I love to go hiking with my pups in Red Rock Canyon. When it's hot enough to fry eggs on the pavement, we head out to Lake Mead to swim and SUP!
Dani – Guide
I live in Boulder City, and going out into the desert to explore is a lot of fun. It also helps that I can take my dog with me so he can run around like a knucklehead and have puppy playtime!