Ask-A-Guide Series: Best Day Trips
Posted on:
July 30th, 2019
Written By: Burton Miller (Blazin' Paddles Tour Guide)
Las Vegas used to be known only as a gambling destination. Over the years people have learned the secret about the other side of Vegas: it is an amazing hub for adventures in Nevada, Arizona, California and Utah! There are many places that you can reach within one day, and even return to Vegas on the same day. It should come as no surprise that when you ask outdoor guides for a day trip, they will all choose outdoor places and adventures!
Seth – Guide
Brianhead, Utah for snowboarding and mountain biking. There are outdoor activities to do all year long!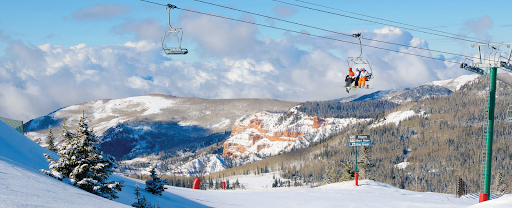 Ryan – Owner
I like to wake up early at 5am. Drive to St. George, Utah for breakfast then continue on to Zion National Park. Spend the day hiking for 6 or 7 hours and make it back in time for dinner in Vegas.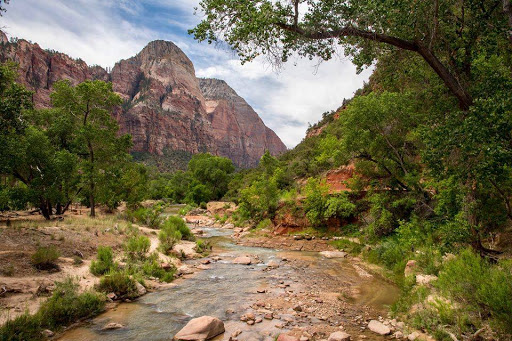 Liz – Office Manager
Hiking all around Vegas. My favorite hike is Gold Strike, it's not the easiest hike but I love being able to see the natural hot springs and going down to the Colorado River. Red Rock Canyon also has a ton of hikes for all levels of fitness!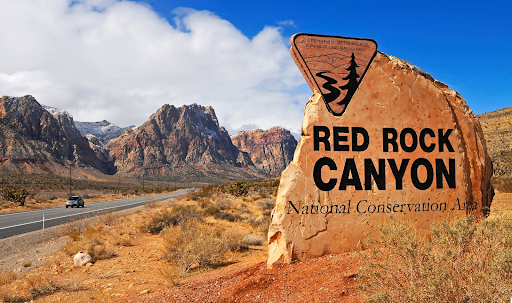 Burton – Tour Guide
An amazing day trip is to go to Death Valley. You can make a driving loop out of it and enter through the southern end via Shoshone or Death Valley Junction. Badwater Basin is a MUST. The salt flat looks other-worldly and you've never felt that kind of heat. Then venture north to either the Oasis or the Ranch at Furnace Creek for lunch and a pit stop. Next you'll head out the east entrance on Route 374 (make a bonus trip to the sand dunes if time allows). Stop at the ghost town of Rhyolite before dinner in Beatty and driving back to Vegas!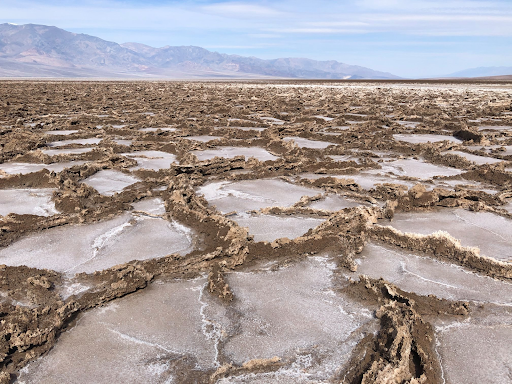 Edgar – Tour Guide
Going to Zion National Park and enjoying a great hike and a little lunch with a gorgeous view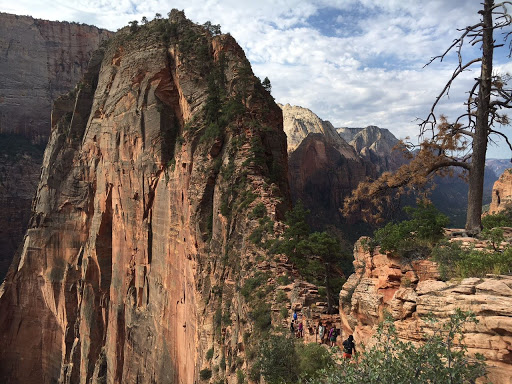 Lauren – Tour Guide
It's a toss up between hiking and rock climbing in Zion National Park, and hiking in Valley of Fire State Park. At Zion I love the challenging Angel's Landing trail, and looking for the petroglyphs in Valley of Fire!