ASK-A-GUIDE SERIES: BACKPACKING IN THE SIERRA NEVADA MOUNTAINS
Posted on:
March 2nd, 2020
Written by: MaKenna Magdos (Blazin' Paddles Guide)
The Sierra Nevada mountain range located in Inyo National Forest is a 4-hour drive from the Las Vegas Valley making the perfect spot for a weekend or week-long getaway.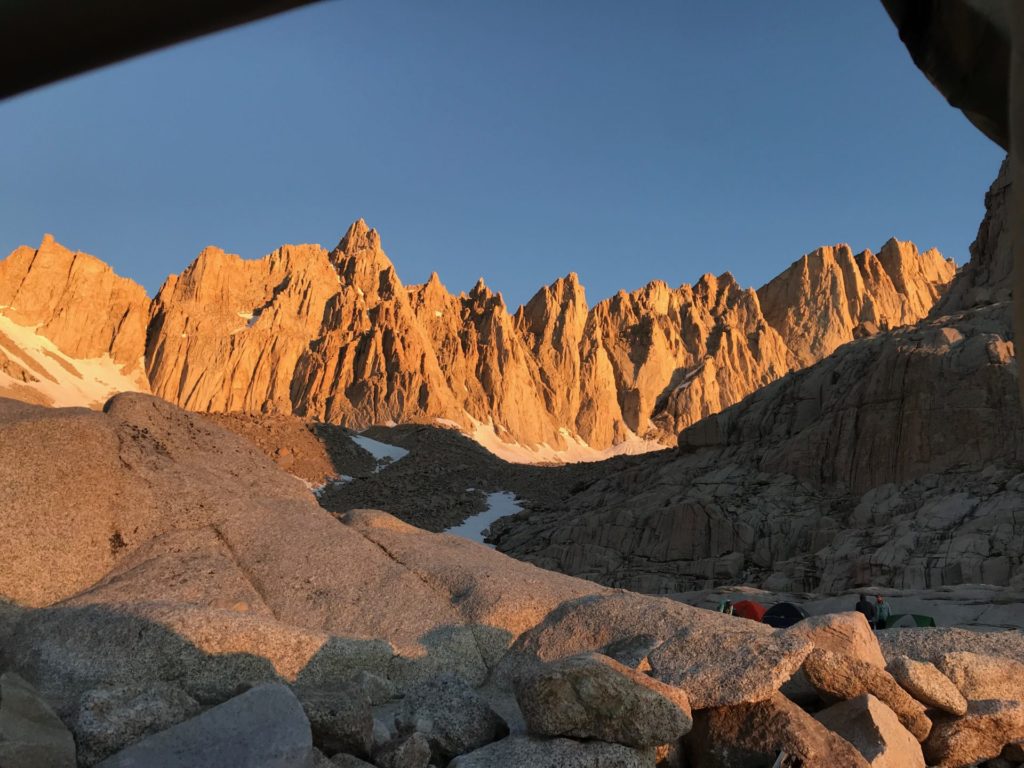 Here are 5 things to consider:
1. Permit- You can't get very far without this and, trust me, they will check. Permit costs are our way of contributing to the wear and tear our hiking may do to the land in this area. Most permits to hike in the Sierra Nevadas can purchased by going to recreation.gov and searching for Inyo National Forest. Many of the permits are available 168 days before your intended start date meaning you'd need to buy permits in February 2020 for a July 2020 start date. My advice— start planning your summertime Sierra trips in January if not December, seek out lesser used trailheads and try facebook groups to buy permits for sold out dates. If you're thinking of hiking the Nüümü Poyo (or John Muir) Trail, try starting from Kearsarge Pass to strengthen your chances of getting a permit.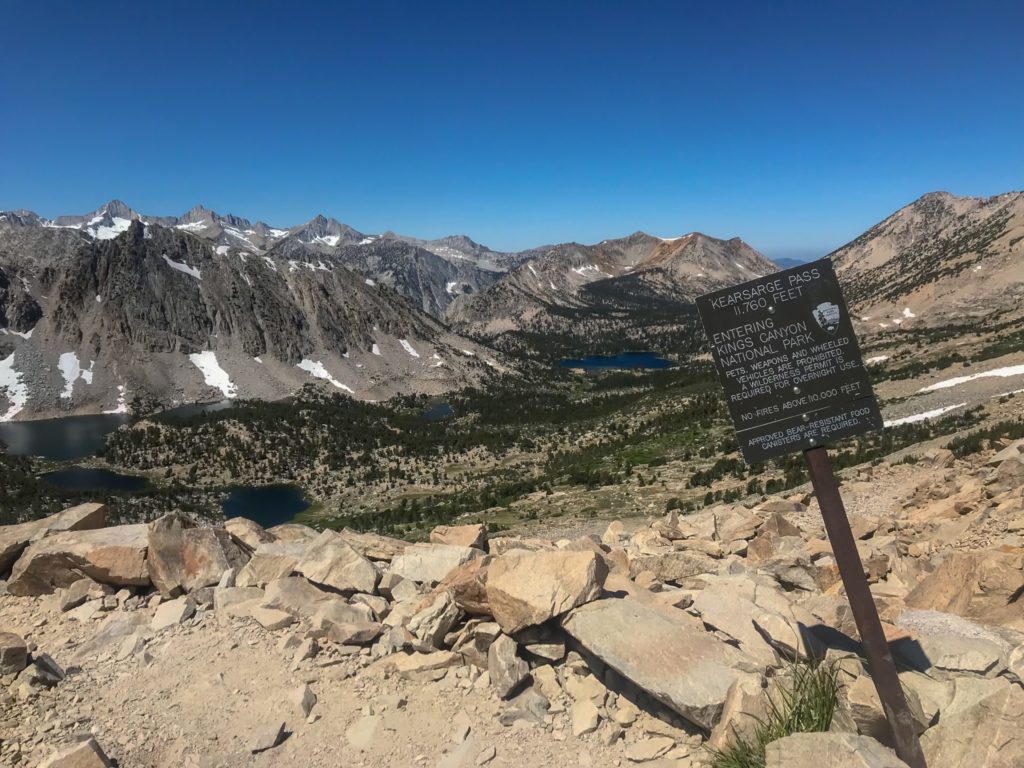 2. Food Storage- you're required to carry a bear can as a form of food storage while hiking in the Sierras, but not all food storage strategies are created equal. Bears are smart and at this point most bears surrounding popular trails in the Sierras and Yosemite are accustomed to trying to break into your bear canister and although it will keep them out, it won't keep them from trying. This involves anything from repeatedly throwing it on the ground to just deciding to take it and run—sometimes up to a mile away. Help yourself to stay fed and the bears to stay alive attempting to hide the bear can with either rocks or downed trees.
3. Acclimation- When driving to Inyo National Forest avoid, AT ALL COSTS, any route that takes you through Death Valley.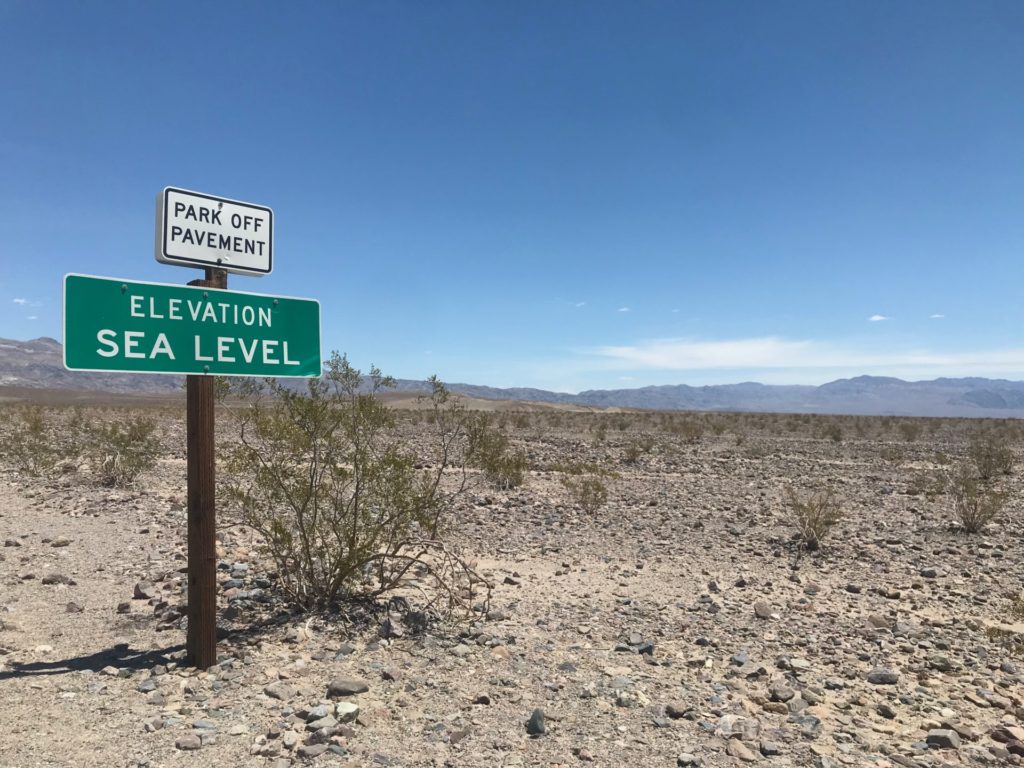 4. Tent Footprint- I've seen with my own two eyes High Sierra ants chew through the bottom of someones tent, need I say more? If that isn't enough to convince you, you can use a polypro ground cloth for pretty much any backpacking sized tent and they're $9.00 for a 2-pack. You can see a little bit of it underneath my tent here, it's basically just a big sheet of plastic—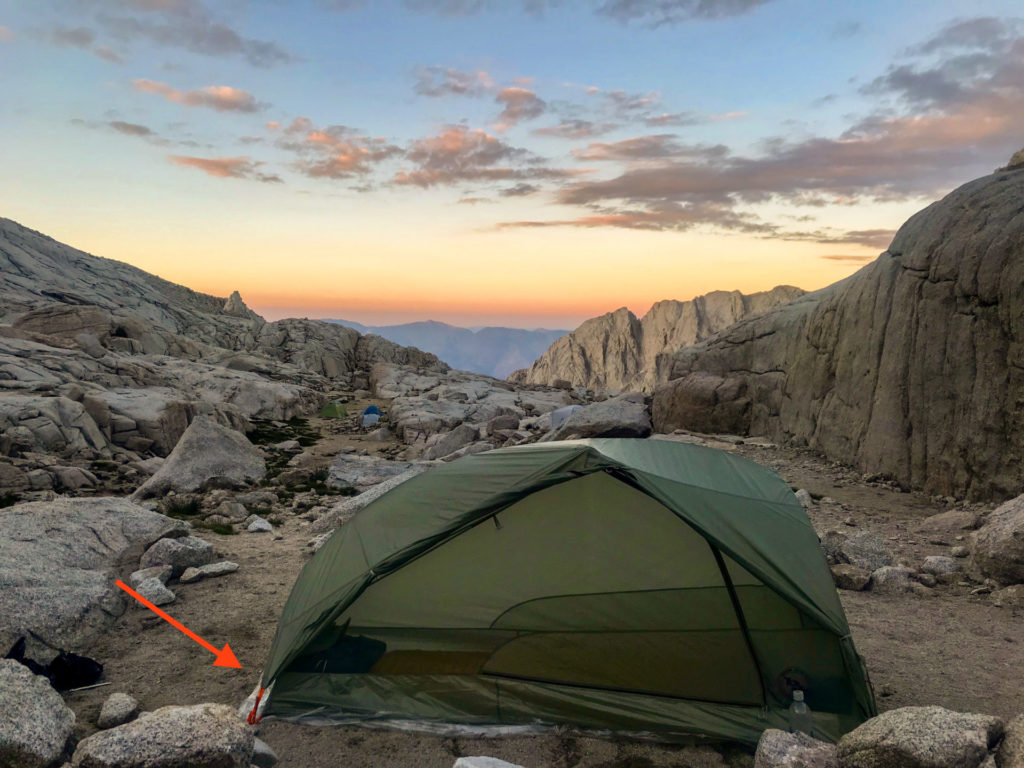 5.Extra Sun Protection- Sometimes smearing your 100th layer of sunscreen onto dirt covered skin just doesn't cut it. Gossamer Gear's LiteFlex hiking umbrella weighs 8oz. and, in my opinion, it's worth the public humiliation to avoid an alpine sunburn.