Top Things to Do in January in Las Vegas
Posted on:
January 12th, 2023
When you're tired of the winter cold, you naturally start thinking about warmer places to go. One great place to visit in the winter is Las Vegas! While Sin City may not be the first place you think of, it's a perfect destination for those who want to spend some time in the warm, dry air and have a choice of many different activities they can participate in indoors and outside.
Why Visit in January?
You may be thinking, why visit Las Vegas in January and not any other month? You'll even find different Las Vegas activities throughout the month. If you visit Las Vegas after New Year's, you can enjoy lower prices on hotels and fewer crowds, as most people visit Sin City for Christmas and New Year's but then leave shortly after. Although you will have Las Vegas more to yourself in January than you may at other times of the year, it's still a good idea to come prepared for cooler temperatures and several different plans of what you might want to do in case of inclement weather.
Kayaking
Kayaking in Vegas is one of the top outdoor activities you can participate in while you're visiting Sin City. Even when January is cold and limits outdoor sports nearly everywhere else in the country, you can find plenty of opportunities for kayaking in Las Vegas during the winter months. Whether you are a novice kayaker or have some experience with Las Vegas kayaking under your belt, you can sign up for a kayaking adventure with Blazin' Paddles that suits your comfort zone and kayaking ability. Blazin' Paddles offers guided tours of various lengths and distances. You can also sign up for a self-guided Las Vegas kayak tour if you are an experienced kayaker. If you're looking for outdoor activities in Las Vegas that give you a good workout and the opportunity to check out some of the area's most spectacular scenery, a Las Vegas kayak adventure is it! Generally, temperatures in January in Las Vegas include an average high of 60°F and an average low just above freezing at 34°F. Even though temperatures during the day are pretty comfortable, you may want to bring a jacket and warmer clothes if you plan to be out in the city during the nighttime hours. Although you may want to plan accordingly, there are usually only about two days of rain in Las Vegas in January, so if you're looking to escape from cold winter precipitation, Las Vegas is your place! If you are visiting the area, a Vegas kayak tour is the perfect way to see all the magnificent landscapes, flora, and fauna that Las Vegas offers. On a Las Vegas kayak excursion, you may see iconic wildlife such as eagles and Bighorn sheep. You can also check out some of the most awe-inspiring landmarks of the Southwest, including the Colorado River and Emerald Cave.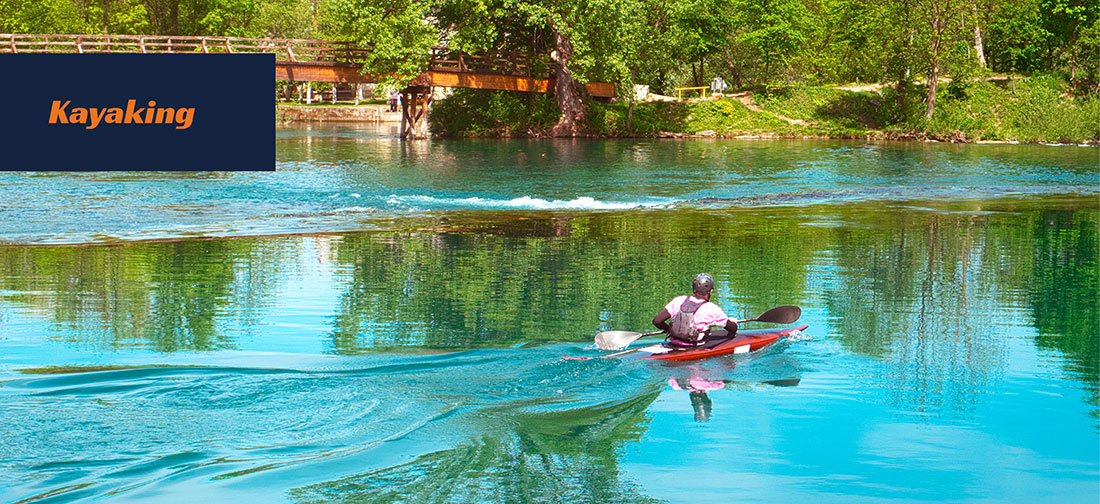 Swimming
While you may not think of January as the right time of year to go for a swim, you may have the opportunity to do just that in Las Vegas! Although some pools shut down in the off-season, others stay open throughout the year. Generally, hotels on The Strip are more likely to be open in January. However, it's a good idea to check with the hotel where you want to go swimming first. One pool that is typically open in January is the MGM Grand. This is a heated pool in the Grand Pool Complex. The Bellagio is a spectacular place to visit for multiple reasons. The pool at the Bellagio is often open in January. It stays at a pleasant soothing temperature of 84°F, which makes a dip even during the winter months more appealing. The Park MGM pool is another option. This pool is also open in the wintertime and is heated to about 80°F. In January, the Aria Sky Pool is another top option for swimming in Las Vegas. Resorts World is a pool complex in Las Vegas where you can go for a swim in January. This resort has seven pools, so you can choose which one you want to swim in or try out a few. One pool even has a bird's eye view of the Las Vegas Strip.
Hiking
Perhaps you indulged in too many Christmas cookies, and you're looking to get back in shape at the start of 2023. Alternatively, maybe you're determined to stay with your new year's resolution of being healthier by picking up some cardio activity. Hiking is the perfect option for weight loss and fitness; luckily, it's readily available in Las Vegas! If you're looking for a breathtaking place to go hiking, Red Rock Canyon is one of the top places in the Las Vegas region. Red Rock Canyon, as the name implies, has stunning canyon views with a striking red hue. It can get chilly at Red Rock Canyon at night, so it's a good idea to pack extra layers and bring gloves and a hat. Red Rock Canyon was the first National Conservation Area in Nevada. The Canyon is located about 17 miles west of The Strip, making it an easily accessible destination from Sin City for a day trip. There are approximately two million visitors to Red Rock Canyon each year, but January is an excellent time to go if you want to dodge the crowds. Another place to consider is Mt. Charleston. Mt. Charleston is also called the Springs Mountains National Recreation Area. There are plenty of activities to enjoy throughout the year, including hiking and snow sports. Camping and horseback riding are other activities you can enjoy at Mt. Charleston, which has an impressive elevation of 11,918 feet.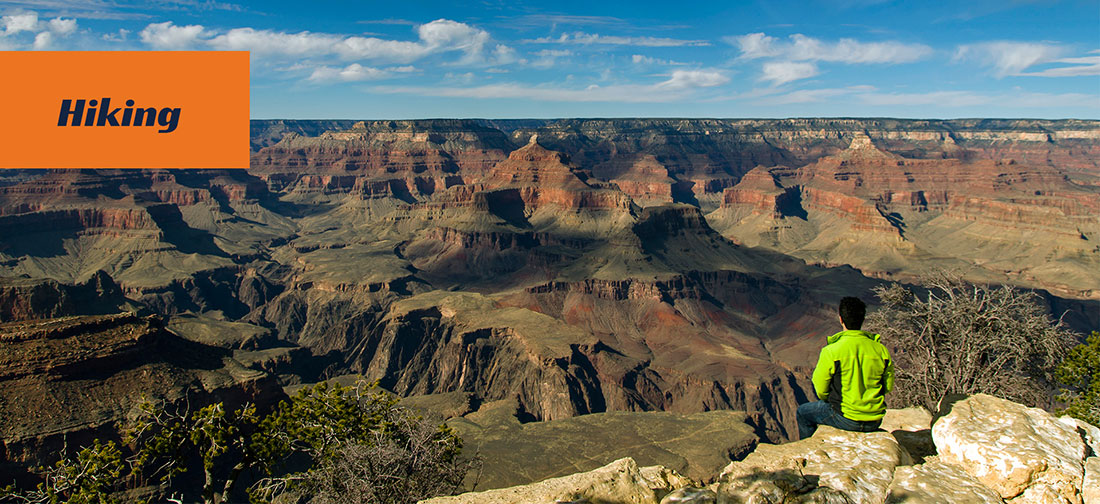 New Year's Celebration
Of course, New Year's is a logical time for many people to go on vacation. If you're going to be in Las Vegas for New Year's, you can bet there will be plenty of entertainment! The Strip, for instance, turns into a traffic-free zone with plenty of dancing and bars. The nearby clubs, restaurants, and bars participate in the new year's festivities, so you can go from one party to the next if you're so inclined.
Hoover Dam Tour
Hoover Dam is one of the most visited places in the Southwest and a classic American landmark. The dam ranks at the top of the list for outdoor activities in Las Vegas. It's a great reprieve from the nonstop action of Las Vegas, with a peaceful and tranquil setting that is conducive to wildlife viewing, reflection, and more. If you have an interest in Las Vegas activities with some history, a visit to Hoover Dam is a good option. The dam is a feat of engineering and is considered one of the grandest dams ever constructed. If you want the full experience, sign up for a guided tour to learn about the dam's historical and cultural significance. If you choose to do a self-guided tour, take a walk on the Mike O'Callaghan – Pat Tillman Memorial Bridge.
For more ideas about Las Vegas activities that you can enjoy in January, contact the helpful staff at Blazin' Paddles today.