Nevada Hot Springs
Start Your Adventure
There are over 300 unique hot springs in Nevada to be explored!
"Visit Hoover Dam & Gold Strike Hot Springs in one afternoon!"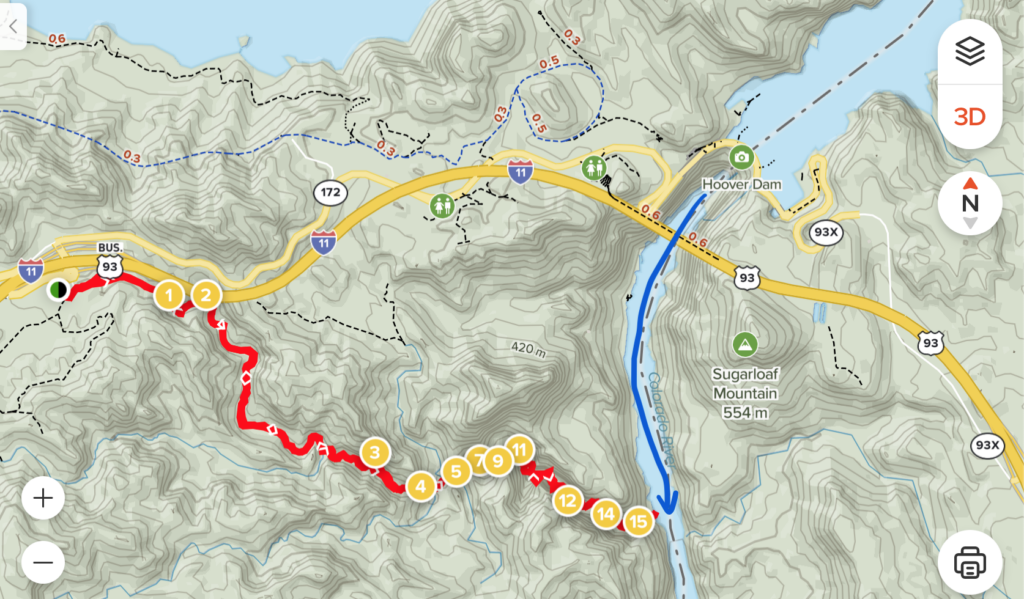 These hidden gems are charming and memorable, allowing for the perfect soaking experience.
Besides spoiling yourself in a warm secluded pool of water, surrounded by beautiful views deep within nature, hot springs are well known for its natural healing capabilities with calming and therapeutic effects. Most of these spots are accessible by hiking or a boat ride on the Colorado River.
Explore these spots for the ultimate adventure of sports, fun and relaxation.
The Gold Strike Hot Spring
Rent your own kayak with our self-guided tour package and paddle your way to the Gold Strike Hot Spring, located just about half a mile below Hoover Dam in Black Canyon.
Open from October to May, during the cooler seasons, the mineral-rich water that fills the Gold Strike Hot Springs ranges from 100°F to 106°F.
The water is crystal clear, and at the right temperature it's nature's spa at its finest. The mix of hot and cool water is re-energizing. The upper pools and small waterfalls are also great for the body and soul.
It is isolated, private and surrounded by gorgeous views, making it an ideal place to relax and be at peace.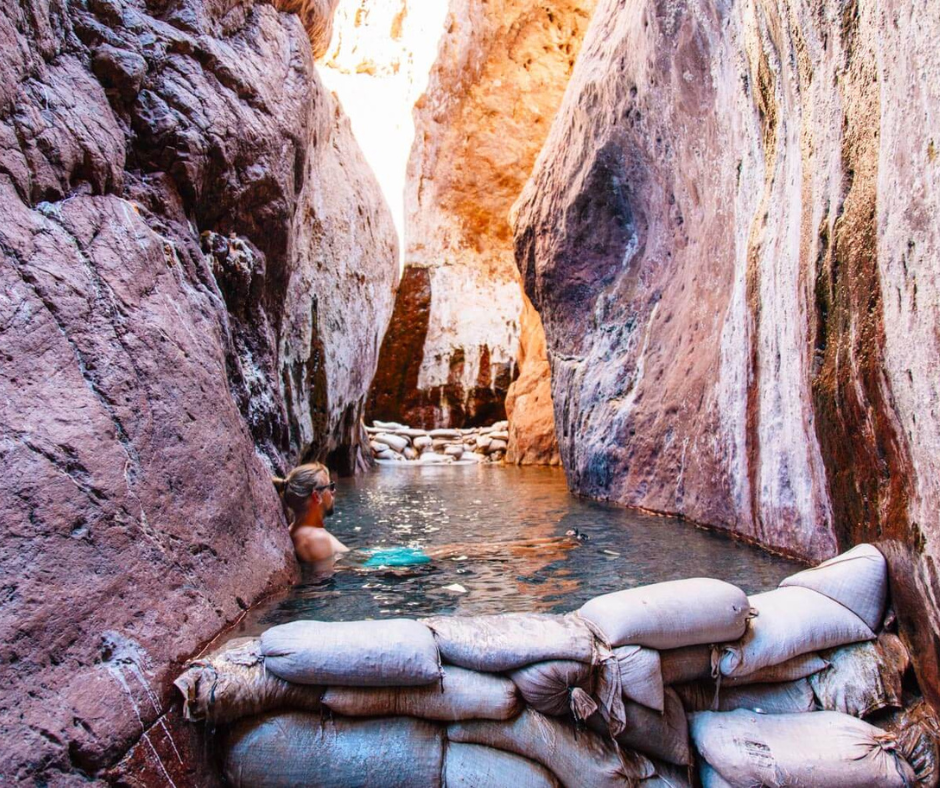 Arizona Hot Spring
The Arizona Hot Springs are made up of FOUR pools. The top one (closest to the source) can reach about 110F, which is extremely hot and perfect in a cold weather! The rest of the pools' temperature cool down as you descend into the canyon.
The beautiful rock walls are photogenic, irregular in texture and comes in different colors, making it the perfect spot for a memorable photograph and an undeniably special moment.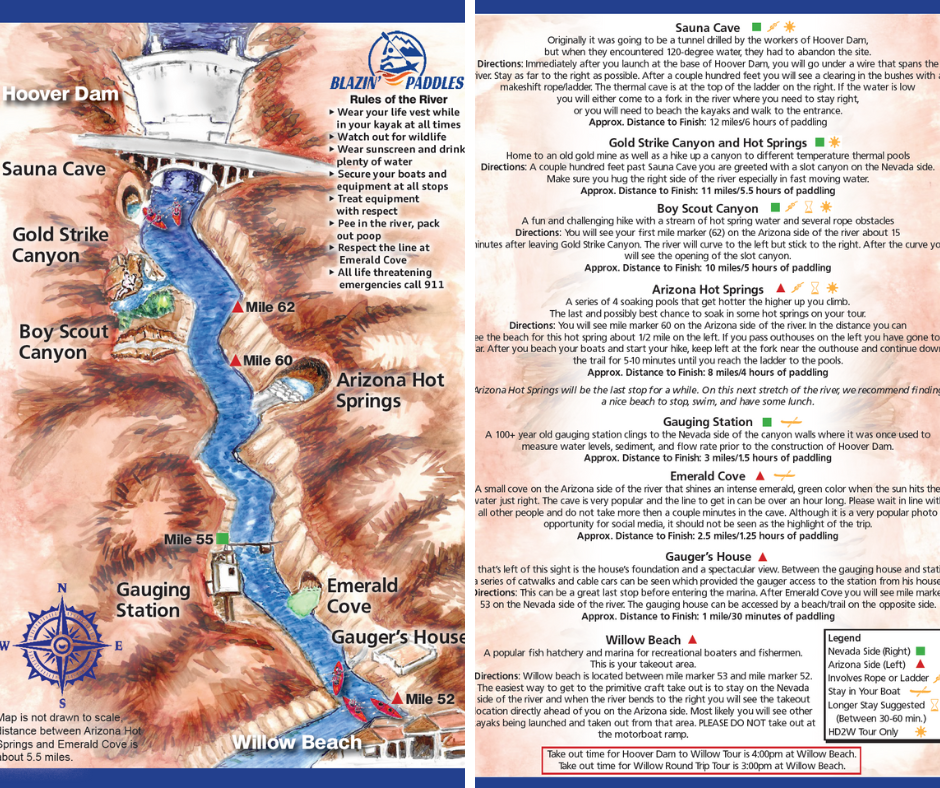 Self-guided Kayak Tour Package
Spend 4-hours on the water exploring some of our favorite spots on the beautiful Black Canyon including Emerald Cave. Spot some eagles or big horn sheep and get awe-inspiring views of the legendary Colorado River.
Departure at 11:00am on this Self-Guided Adventure
Click below to check availability, book or learn more.
$70.00 per person
Check Availability

Self-guided Kayak Tour Package
Experience the Hoover Dam, desert wildlife, hot springs and more on this 8-hour journey down the Black Canyon. At your journey's conclusion, we'll shuttle you back to the starting point at Hoover Dam Lodge in one of our Mercedes-Benz Sprinter Vans.
Departure at 8:00am on this Self-Guided Adventure
Click below to check availability, book or learn more.
$140.00 per person*
*Includes $32 National Park Permit Fees
Check Availability