Lake Mead Kayak Tours: Emerald Cave
Posted on:
November 21st, 2023
One hour's drive from the bustling Las Vegas Strip is America's first national park, Lake Mead Recreation Area with Emerald Cave, one of the most picturesque kayaking destinations in Nevada. With the Hoover Dam and segments of the Colorado River, the Black Canyon in the park stretches over 26 miles. The surrounding Nevada and Arizona terrains also surprise with rich wildlife, ranging from desert bighorn sheep and falcons to majestic bald eagles, setting the stage for unforgettable photo moments.
Emerald Cave – Nature's Hidden Masterpiece
Within the park, the Emerald Cave stands out, welcoming kayakers with its natural glow. As if painted by an artist, the cave's waters shimmer in shades of emerald, thanks to a marriage of sunlight and the minerals of the adjoining rocks. Beneath the surface, springs tirelessly push fresh water through sedimentary layers of limestone, bestowing upon the cave its signature transparency and hue. Sunlight filtering through the water presents a tableau of luminous green juxtaposed against the imposing silhouette of the cliffs.
Journeying Through Black Canyon
For the true adventurer, Black Canyon is not just about the destination; it's equally about the journey. Beginning at Willow Beach, just two miles from the Emerald Cave, kayakers can traverse waters that mirror the azure sky, surrounded by undulating hills and abundant wildlife. From the regal bald eagles soaring above to the elusive desert bighorn sheep grazing nearby, the canyon teems with picture-perfect moments.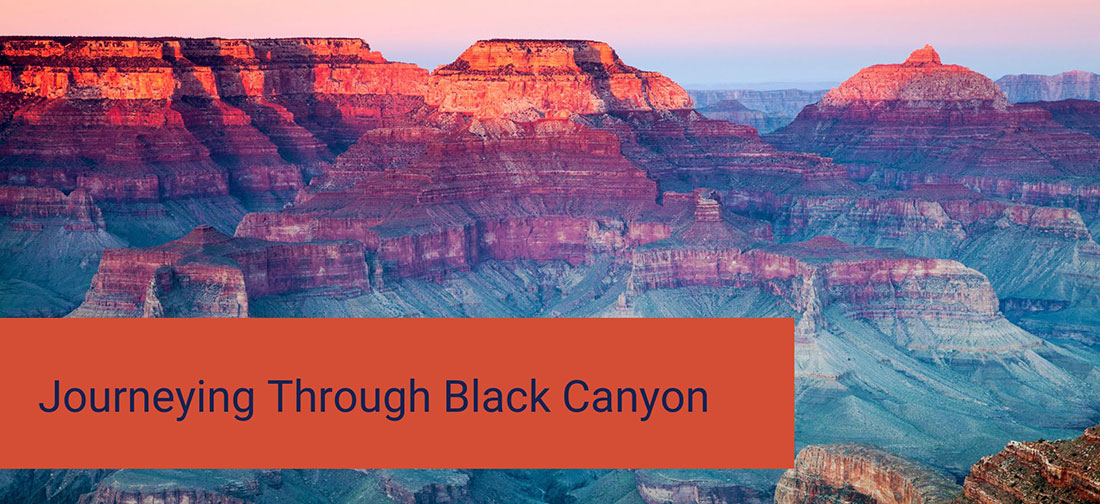 Tackling the Cave – With a Guide or Solo?
While independent kayaking to the Emerald Cave is feasible, it's not advised without seasoned expertise. Guided tours offer insights, ensure safety, and promise that you get to witness the cave in all its glowing majesty. The cave radiates its trademark green only during specific times. A guide ensures not just a timely visit but also provides crucial safety in case of unforeseen situations. However, for those seasoned in the art of kayaking and with a penchant for solitary exploration, charting your own course might be the way.
Unparalleled Kayak Experiences Await
Our guided tours aren't just about paddling; they are curated experiences. With a bevy of offerings like the Full Day Adventure, Half Day Exploration, and the Ethereal Twilight Paddle, every journey is distinct. Whether you're a newbie seeking a gentle introduction to kayaking or a seasoned paddler craving the next big adventure, there's a tour tailored for you.
Moreover, safety and convenience are paramount. From the moment you step in to the moment you bid goodbye to the tranquil waters of Lake Mead, our team ensures your journey is seamless. Led by guides trained in both navigation and first aid, backed by top-notch gear and fortified by delicious snacks, all you need to do is focus on the beauty.
Your vessel awaits, ready to transport you to a realm where nature reigns supreme with Blazin' Paddles!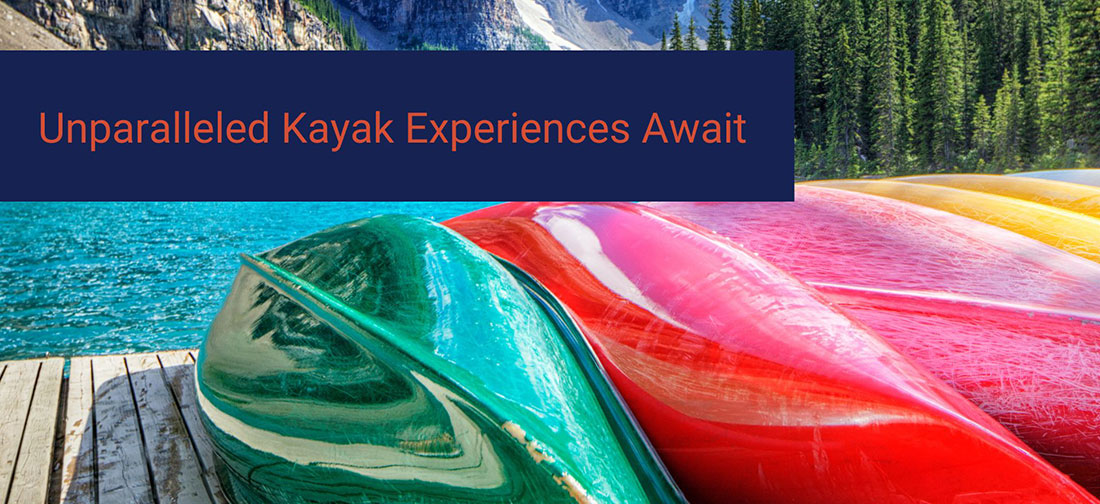 Full Day, Half Day, Twilight at Emerald Cave
Embark on a one-of-a-kind adventure on the Colorado River's Black Canyon section with our top-tier guided kayak tours. With serene waters, our tours welcome novice kayakers, including youngsters and veteran enthusiasts. Travel comfortably in our upgraded touring kayaks led by seasoned guides who are not only well-versed in navigating these waters but also wilderness first aid certified. Our guides ensure adherence to safety measures, such as life jackets and guaranteeing a safe passage to the Emerald Cave. With all essentials such as boats, gear, snacks, and water provided, your only concern might be choosing our optional shuttle service, transporting you conveniently to and from the bustling Las Vegas Strip in our luxurious Mercedes-Benz Sprinter Vans. For the free spirits, our self-guided tours are also available, allowing you to experience the canyon at your own rhythm.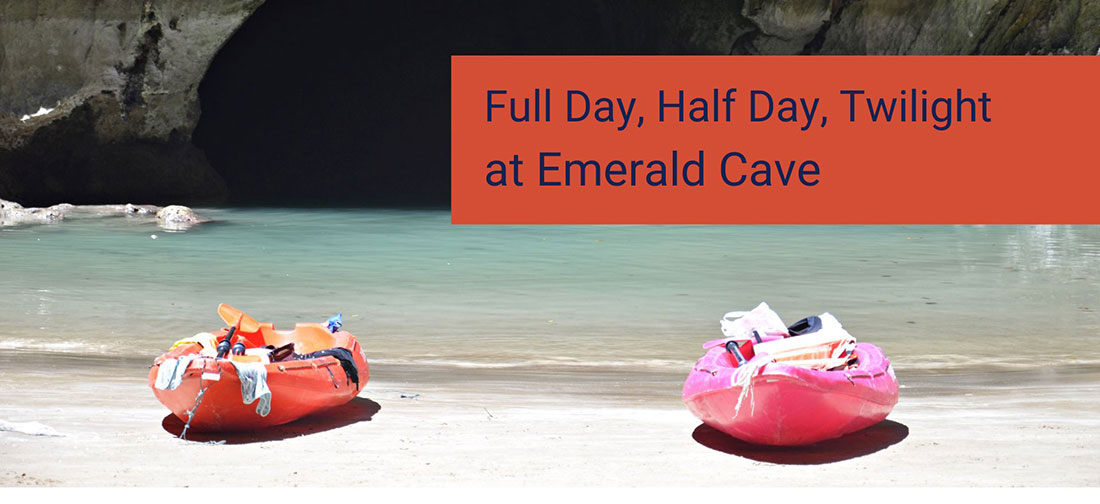 Dive into an immersive day-long exploration of the mesmerizing Colorado River. This tour lets you savor the sights of Black Canyon, the iconic Hoover Dam, and many native wildlife. Warm yourself in nature's hot springs and our shuttle service for a hassle-free journey to and from the Las Vegas Strip.
Departure: 7:00 AM
Price: $209.00 per person
Embark on a concise 4-mile round trip of Black Canyon. Be on the prowl for the magnificent big horn sheep and marvel at the unparalleled beauty of the Colorado River. Our optional shuttle service ensures a smooth transition to and from the Las Vegas Strip.
Departure Times: 10:30 AM & 12:00 PM
Special Offer: Save $50 per person by skipping the shuttle service!
Price: $149.00 per person
Seeking a tranquil and unique experience? Join us for an evening paddle under the starry sky. Launch from Willow Beach and bask in the desert's enchanting sunset hues. As the evening unfolds, cozy up with toasted marshmallows by a crackling fire, and let the serenity of Black Canyon envelop you.
Price: $175.00 per person
Your unforgettable kayaking escapade awaits! Book Now and Save!